Extra hours in Red Bull: ahead of Australia improvements in China
"We see ourselves behind Ferrari in the race, but ahead of Mercedes", says a euphoric Helmut Marko about the efficiency and technical perfection of the RB15.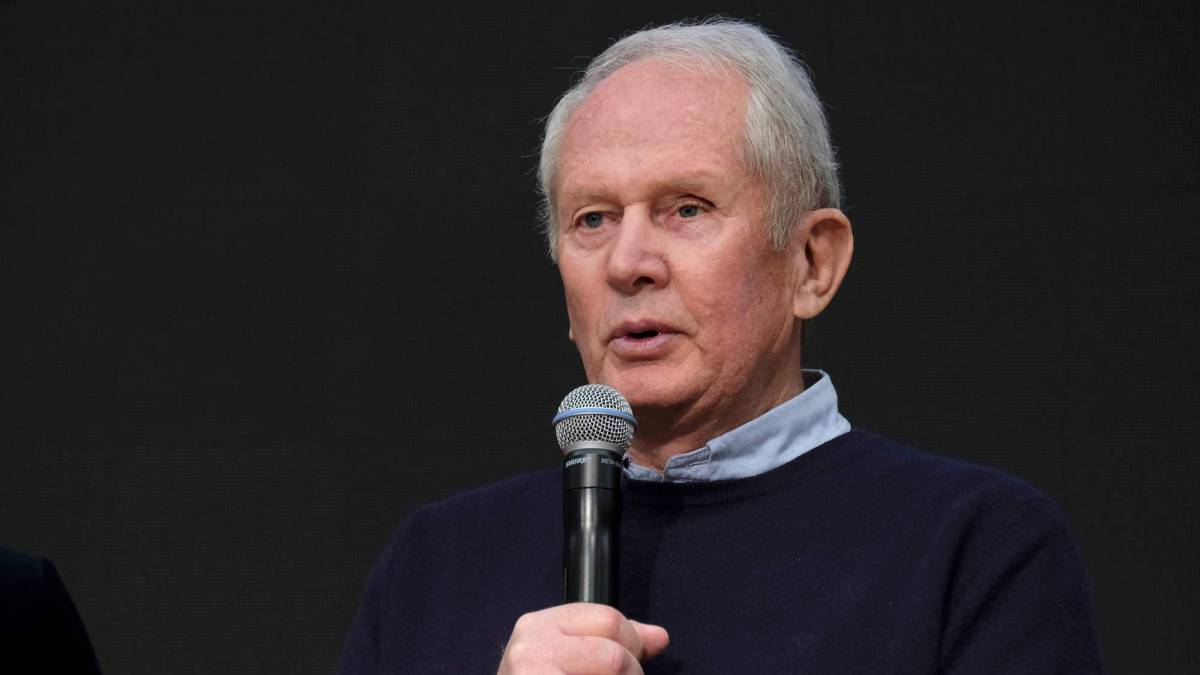 Commitment and pressure from Adrian Newey. These have been the two keys that have allowed to advance to the inaugural meeting in Melbourne, the improvements that Milton Keynes technicians had planned to introduce in the RB15 during the Chinese Grand Prix 2019.
"The pieces that were planned for the third race were They advanced, thanks to the pressure that Newey exerted, to be in the car for Melbourne. It was only possible because in each phase all the employees were convinced that we were returning to the load, that we had another opportunity to fight for victories by ourselves ", admits Helmut Marko.
The adviser of the energetic team does not skimp on honors towards Honda in 'Servus TV', as well as predicts that in Albert Park they will be ahead of Mercedes: "Our optimism is not unfounded. Nos look behind Ferrari in the race, but ahead of Mercedes. The RB15 is clearly the best car and the most expensive in the history of Red Bull if you consider its efficiency and the technical perfection of its parts.There were many negative voices that said that Honda could not do it, but we've never had a pre-season so lacking in problems, if we have more horses, it's logical that we have to look ahead this year. "
Photos from as.com