Europa League: table, pairings and quarter dates
We tell you when the next matches of the Europa League will be played, corresponding to the quarter-final crosses, with the match dates.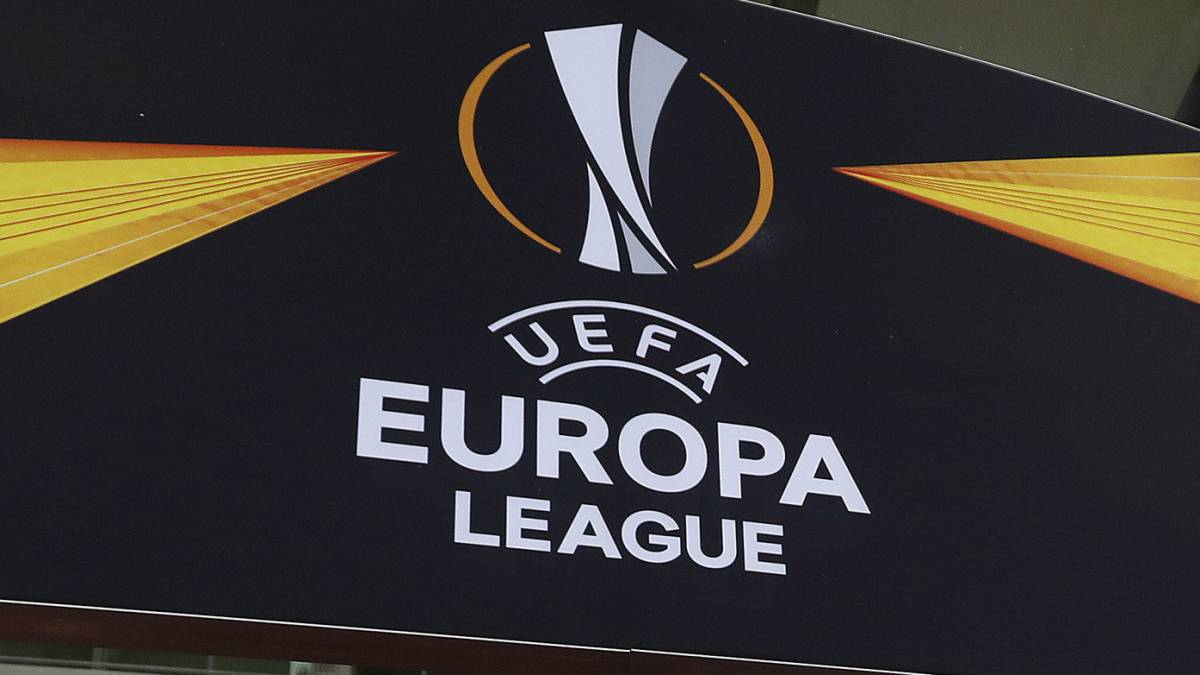 In the same week that the Champions League returns, so will the Europa League, and it will do so with a Spanish showdown. Villarreal and Valencia will meet in the quarterfinals. It is not the first time that both are measured in Europe, as they did in the 2003-04 season. The Che team was classified for the semifinals in that tie with a goal from Mista in the second leg match.
. On the other hand, the Naples-Arsenal is the other reference duel of the tie, while Chelsea will visit Prague to face Slavia, who eliminated Sevilla in extra time, and Benfica will do it against Eintracht de Franckfurt.
Table of pairings in semifinals
Vencedor of Naples - Arsenal vs Vencedor del Villarreal vs Valencia
Vencedor of Benfica - Eintracht vs Slavic of Prague Prague vs Chelsea
Dates of Europa League matches
Jours 11 April (one way)
Napoles vs Arsenal 21: 00
Villarreal vs Valencia 21: 00
Benfica vs Eintracht 21: 00
Slavia Prague vs Chelsea 21: 00
Juesday April 18 (round)
Arsenal vs Naples 21: 00
Valencia vs Villarreal 21: 00
Eintracht vs Benfica 21: 00
Chelsea vs Slavia Prague 21: 00
Photos from as.com