Enol Megido, 20-year motocross rider dies
The pilot hit his head while fighting a test of the Castilla y León Motocross Championship in Rueda, suffering a cardio-respiratory stop.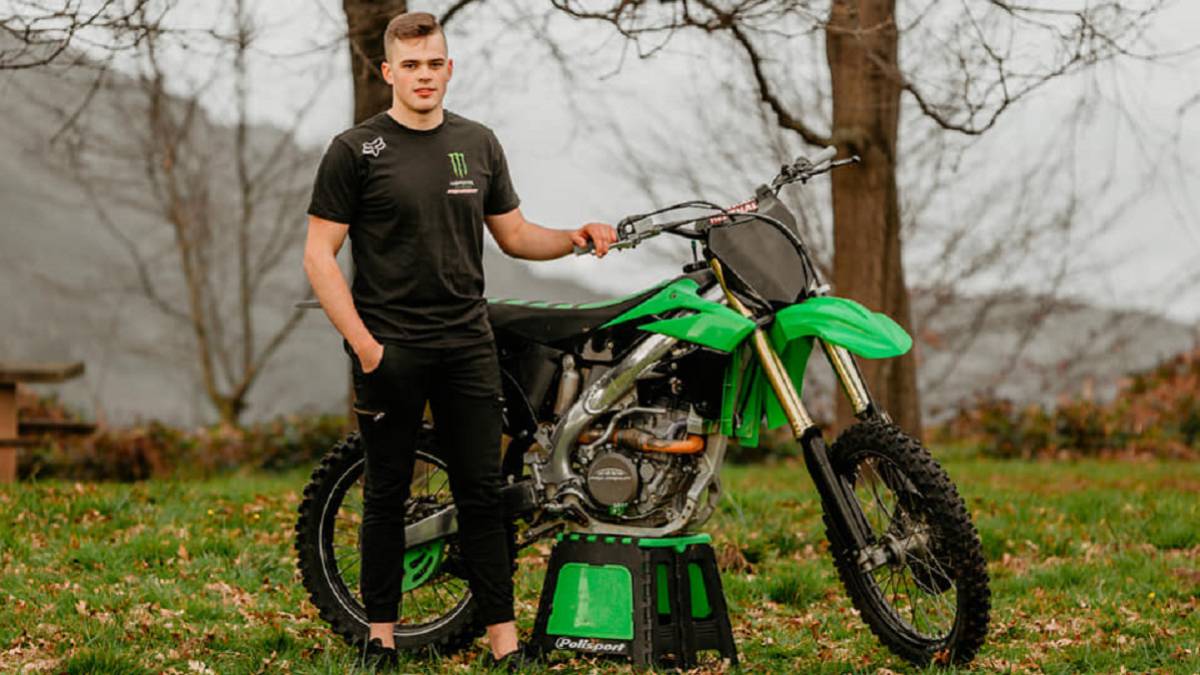 Enol Megido died on the morning of Monday as a result of the very strong accident he suffered this Sunday while he was competing in the XIII edition of the motocross championship of Castilla y León in Rueda. The pilot was treated at the Hospital Clínico Universitario de Valladolid after the accident. Despite an leve improvement, according to La Nueva España, it has not been able to save his life.
According to various Asturian media, Megido, who was quickly treated in the circuit by a mobile ICU that responded to the warning issued by the operations room of the 112, hit his head entering cardio-respiratory arrest as a result of this action.
It should be noted that the hull of the young 20-year-old pilot of Cabañaquinta (Asturias) showed no signs of having suffered a strong impact, so it is not ruled out that an indisposition during the race could cause this fateful fall.
Photos from as.com