Dumoulin: "Doping will not disappear, we should not be lazy when fighting against it"
The Dutch cyclist spoke about the case of his ex-partner Preidler, who confessed to resorting to blood doping in Austria.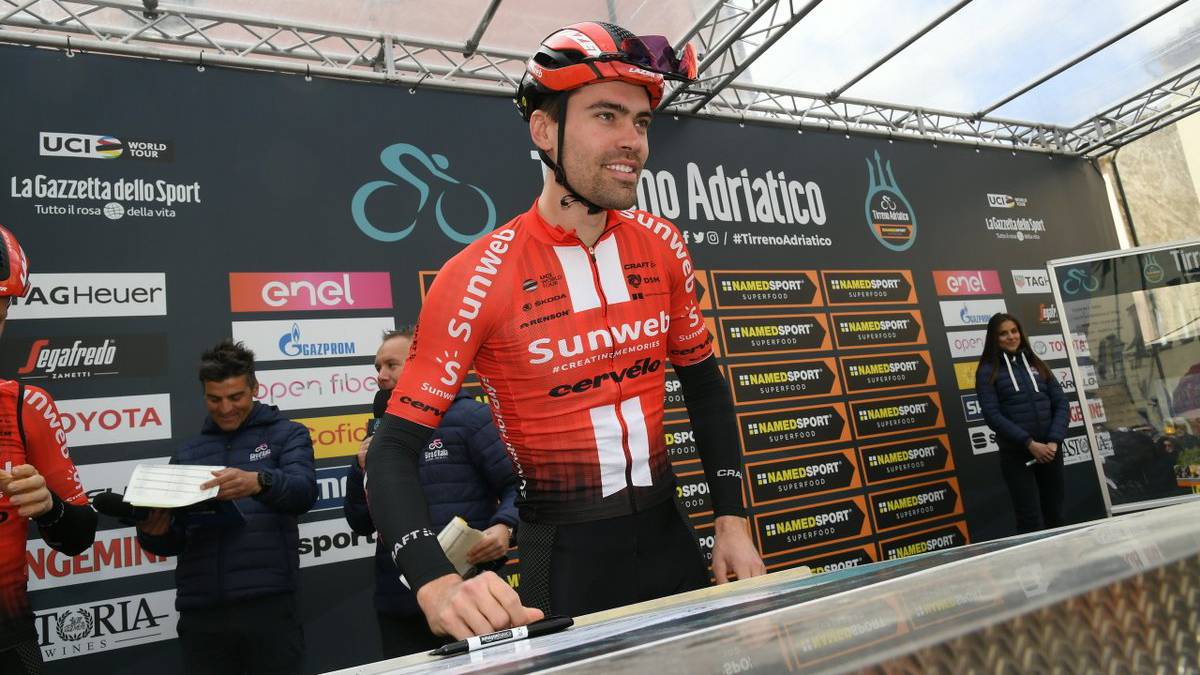 Tom Doucoulin shared jersey with Georg Preidler for five seasons. The Dutchman spoke with Cyclingnews in the Tirreno-Adriatico about the confession of his ex-brother, who joined Groupama in 2018 and who has just quit due to the Austrian doping case: "We were very good teammates. I would not call him a friend, but he was a good squire to me. Then he left the squadron and now you find out about this, it's very rare. It is a strange feeling. I spent a bad morning when the news came out. "
Dumoulin said he had not had contact with Preidler since his confession, and could not explain what motivated him to resort to blood doping:" I have not talked to him, so I would not know I can only guess. I hope he comes out and tells the story, how it happened and why he did it. I think that would be a good thing. " The Dutch has always maintained a contrary and belligerent position with doping, and the latest developments have put in check the reliability of the controls and the biological passport: " I do not think that doping disappears from cycling or other sports, but we should do everything possible to avoid it as much as possible. Do not be lazy with anti-doping ".
Photos from as.com