Del Rey, a promise in the footsteps of Jon Rahm
The 20-year-old from Madrid won the Amateur World Cup last September. He is the only Spaniard who has achieved it together with Rahmbo and studies at the same American university.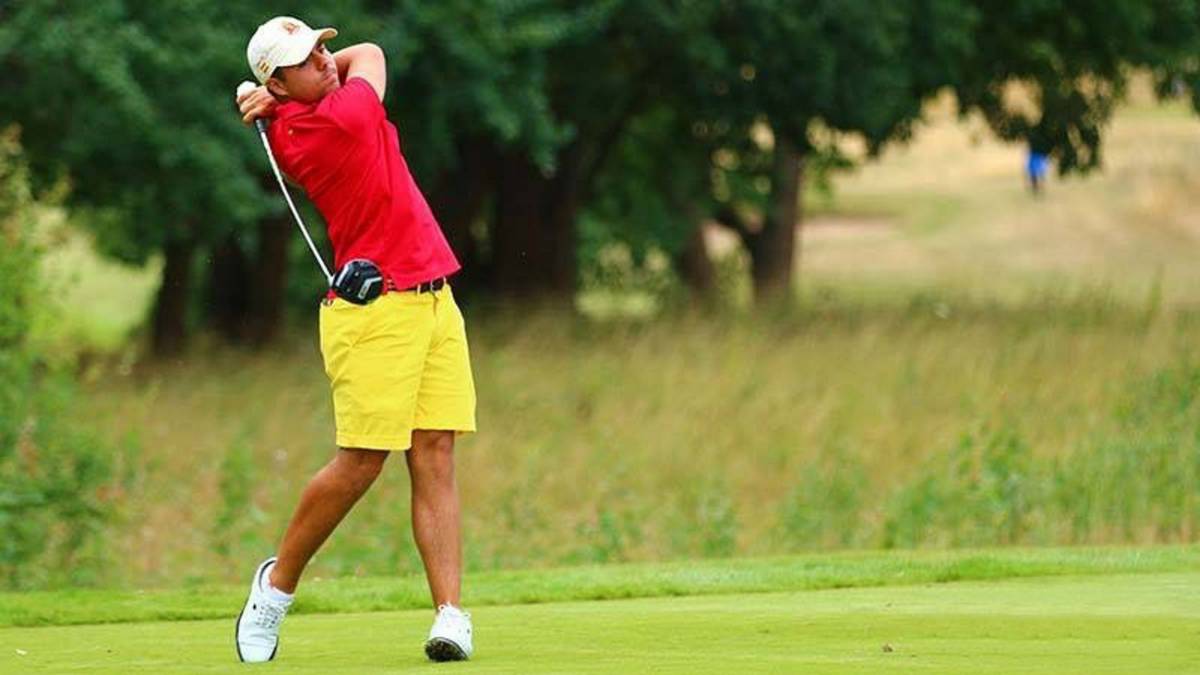 Spanish male golf has a future. In the 'Adrianes', Otaegui and Arnaus, for example, and in a player who, without having left the university, is predicting a bright future. Alejandro del Rey was born, he was born in Madrid 20 years ago and last September he was proclaimed amateur world champion. He is the only Spaniard who gets it besides ... Jon Rahm.
Because of that and because he is getting tanned in the University State of Arizona, the same as that of Barrika, comparisons are inevitable. "People always say the same thing until they see me, with my height of 1.70, and they change their minds" , Del Rey tells Ace in one of his few free times during the week. His routine, a normal day, consists of "morning classes, eating at twelve o'clock and in the afternoon between four or five hours of training."
As Azahara Muñoz, Carlota Ciganda or Alejandro Cañizares as well as Rahmbo, Del Rey chose the southern United States because Arizona State University is a powerhouse in the NCAA, the association that encompasses university sports competitions in the United States. "After what Rahm did, in Arizona they expect a lot from the Spaniards, it's a motivation and an impulse," Alejandro explains, which is said to be tremendous in the short game and that hits him very hard for his size: " distances between 40 and 100 meters I like and I consider myself very good, and being small, I have always tried to hit him hard not to be left behind, "he says.
Calities that can make him a career in the PGA Tour. "That's the ultimate goal," he says before stating: "It depends on the conditions, nor do I rule out going back to Europe because the beginnings in American golf are very complicated" . In that sense, he looks at Adri Arnaus: "Going out of the university, going through the minitours year after year without stagnation and getting where you are now is ideal, it has a projection that I would like to have" .
Photos from as.com