Classic of Torredonjimeno: the climbs to Locubín and Valdepeñas harden the Cup of Spain
The two highs will be the key to the sixth round of the Spanish Elite and U23 Cup that takes place this Sunday. Roger Adria (Lizarte) defends the leadership.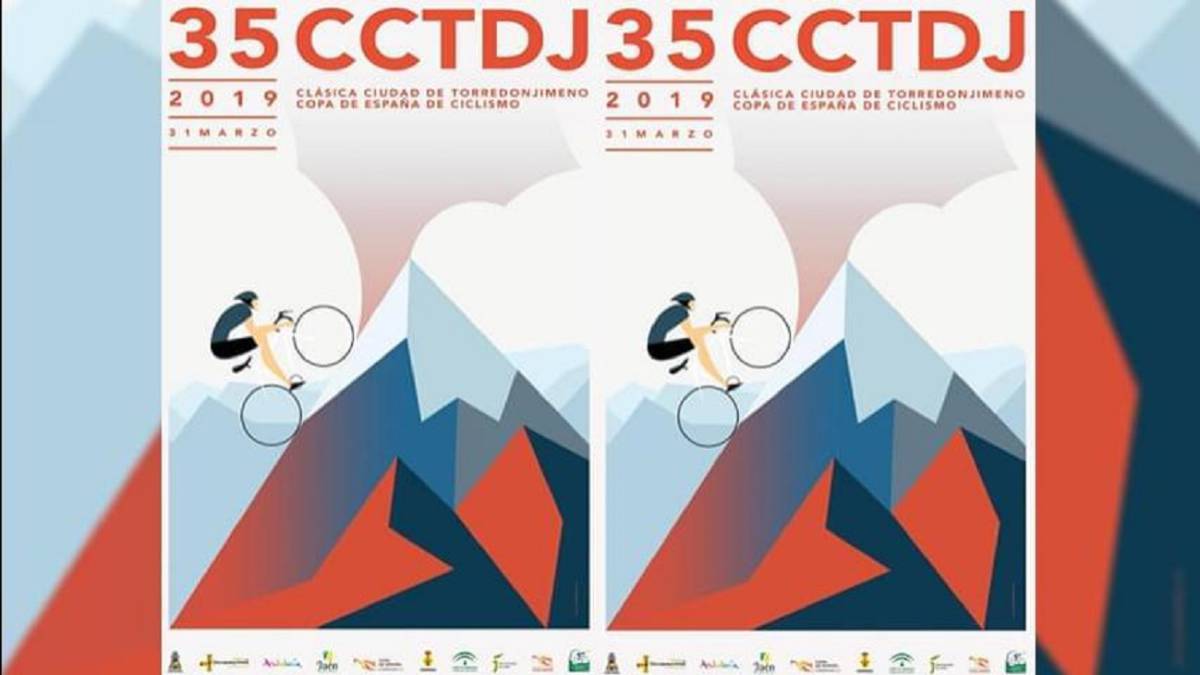 The Elite-U23 Spanish Cup is in its most demanding and decisive section. The dispute of three races in a narrow margin of eight days and a total of six races throughout the month of March has been a stumbling block that only a few seem to have been able to overcome to continue fighting for the final overall of the event.
The past weekend, in the Ridley Memorial Momparler, that to the aforementioned concatenation of efforts added a hard route, we saw in trouble the first two classified of the general: Kiko Galván (Lizarte) and Ángel Fuentes (Gomur). The first managed to add only two points; while the second went empty. A change of script that took advantage of Roger Adria to, by victory, be placed as the new leader of the Elite-U23 Spanish Cup with 360 points ahead of his teammate Galvan, 322 points, and Armillas, thanks to a good performance in the test valenciana, ascended to third place with 280 points. This Sunday, in the Torredonjimeno Classic, comes the decisive moment to ratify if Adriá manages to maintain the solidity and regularity exhibited so far in a new effort that will also require to overcome outstanding difficulties such as Alto de Valdepeñas or Alto de Locubín.
La Clásica of Torredonjimeno presents a route of 160 kilometers, which concentrates all its hardness in the second half of the race. El Alto de Locubín, which has 8.1 km at 5.3%, and Alto de Valdepeñas, which boasts 3.5 km at 6.5%, will leave a platoon very selected, which will still have 40 kilometers to the finish very difficult to manage and where a thousand strategies and movements can be possible.
The six teams invited to the Torredonjimeno Classic will be the Ginestar-ULB, Tenerife-Bike Point-Spanish Pizzeria, Controlpack-Badia, Brocoli Mechanical-Sakata, La Tova-Asesoría Almudevar and Pemoy-Guillén Motor-Plaza3, which will be added to the usual 19 groups to form a 25-team squad with 175 cyclists.
Photos from as.com