Cipollini will go to the courts for alleged harassment of his ex-wife
In addition, the Italian ex-ex-Fascist threatened Silvio Giusti, his ex-wife's new partner. For crimes of mistreatment and threats, he could be imprisoned for two to six years.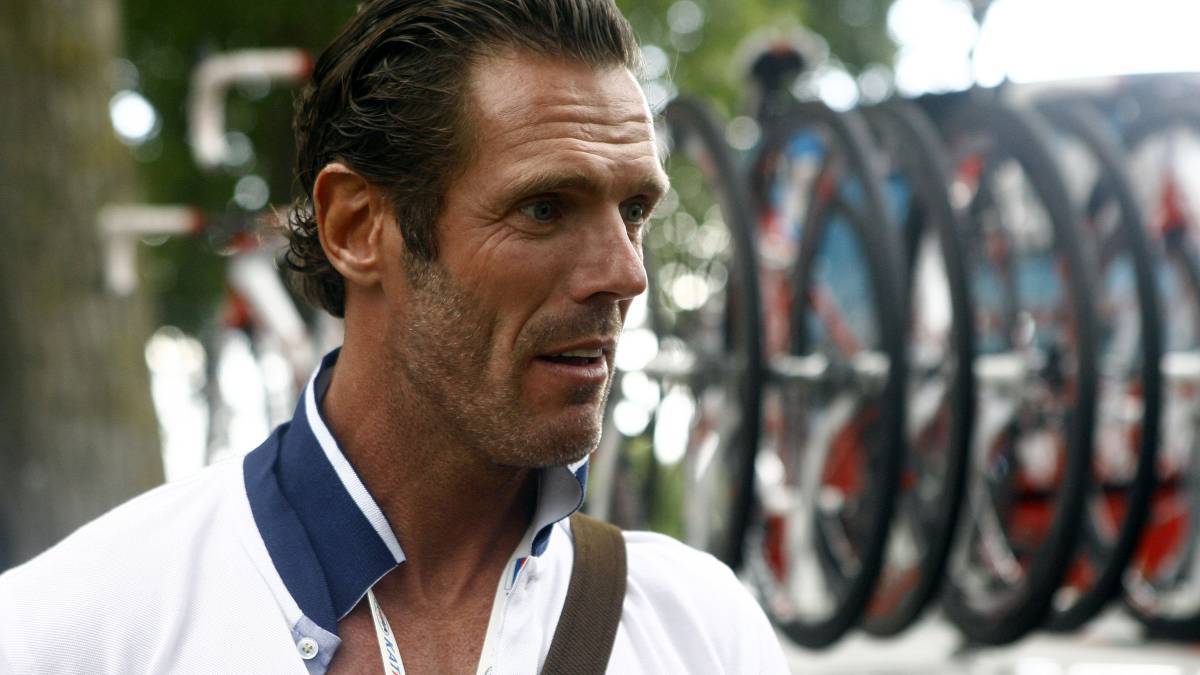 Mario Cipollini must attend a court hearing for the alleged harassment of his ex-wife Sabrina Landucci, as well as threats to her boyfriend, former soccer player Silvio Giusti. According to Il Corriere della Sera, the investigation for these accusations has already been completed and now a judge will determine if there is conclusive evidence to accuse the Italian excclist.
The accusations began in late 2016 when Cipollini physically added to Landucci at the sports center where he works "with blows, slaps, kicks and death threats", As the prosecutor of the case stated at the beginning of 2017. This was explained by Cipollini's ex-wife: "I was working like every day at the sports center when Mario attacked me in front of colleagues and clients." He grabbed my neck and then hit my head against the wall. I had wounds, I had to go to the emergency room, but more than the wounds, e that the gesture has been so violent. Even today I am upset. "
For these facts, Cipollini could face a pena from two to six years in prison for a crime of family abuse and from six months to four years for threats. It is not the first time that the Italian has protagonist of an episode of violence, it should be remembered that in 2000 he was expelled from the Tour of Spain for assaulting Francisco Cerezo in Spain.
Photos from as.com