Charlie Whiting, race director of Formula 1, dies
He died Thursday in Melbourne at the age of 66 due to a pulmonary embolism three days before the 2019 season of the World Cup began. In this GP he is replaced by Michael Masi.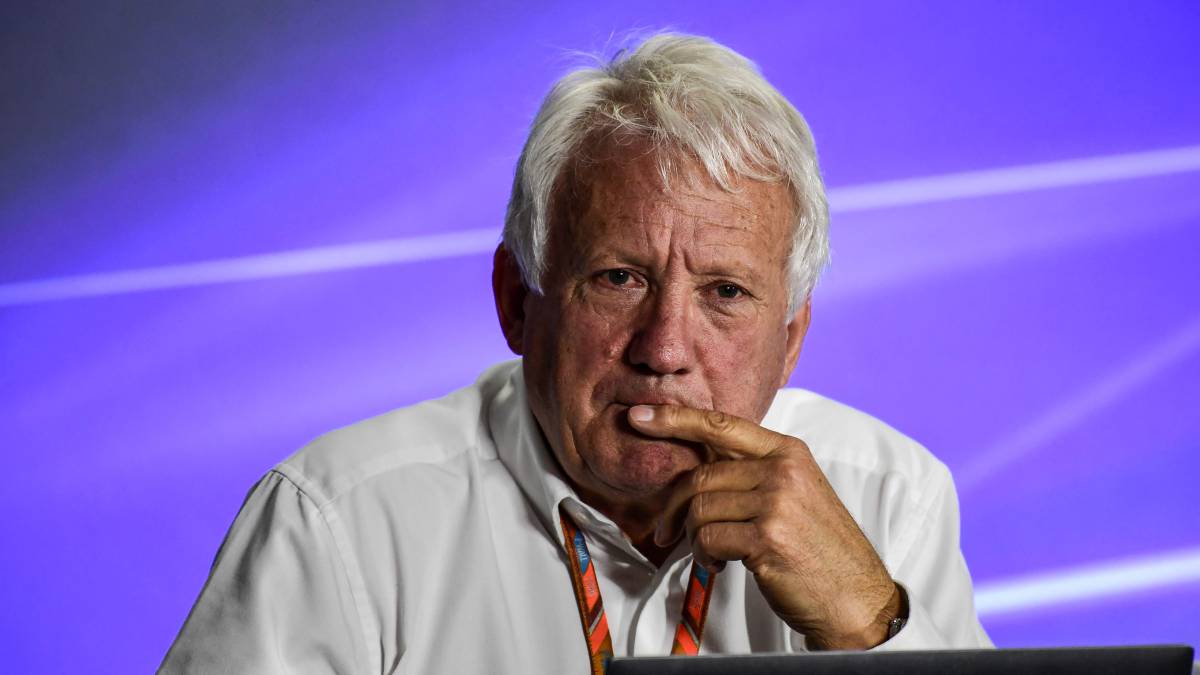 Triste news in the Albert Park paddock: Charlie Whiting, race director of the Formula 1 and one of the most important characters of the 'Great Circus', died this Thursday morning in Melbourne after suffering a pulmonary embolism, three days before that the 2019 season of the World Cup begins. He was 66 years old and remained in his current position since 1997, although he joined F1 in the 1970s working in different teams. Whiting was responsible for the decisions of the FIA regarding the competition during the grand prizes and also the main intermediary between pilots and organization through the 'briefing' that they held every weekend. In the afternoon, the motoring governing body announced that Michael Masi will be race director and security delegate of the Australian GP. He was responsible for the support race.
Jean Todt, president of the FIA, expressed himself with these words in an official statement: "With immense sadness I have known the death of Charlie, I met him many years ago and he has been a great career director, a central and inimitable figure of Formula 1 who assumed the ethics and spirit of this fantastic sport, F1 has lost a real friend and a charismatic ambassador, my thoughts, those of the FIA and those of the entire racing community are with his family, friends and lovers of F1.
Ross Brawn, CEO of the Formula 1, for its part: "I have known Charlie since the beginning of my sports life. We worked together as mechanics, we became friends and we have spent a lot of time together on circuits around the world. It saddened me to hear this tragic news and I am devastated. It is a great loss, not only for me personally but for the whole family of Formula 1, the FIA and motorsport. Our thoughts are with your family. "
Photos from as.com