Carlos Sastre: "The monoplate will end up being commonly used"
The Avila, winner of the Tour de France in 2008 with a novel Rotor oval plate, is in favor of the use of the monoplate in the current cycling.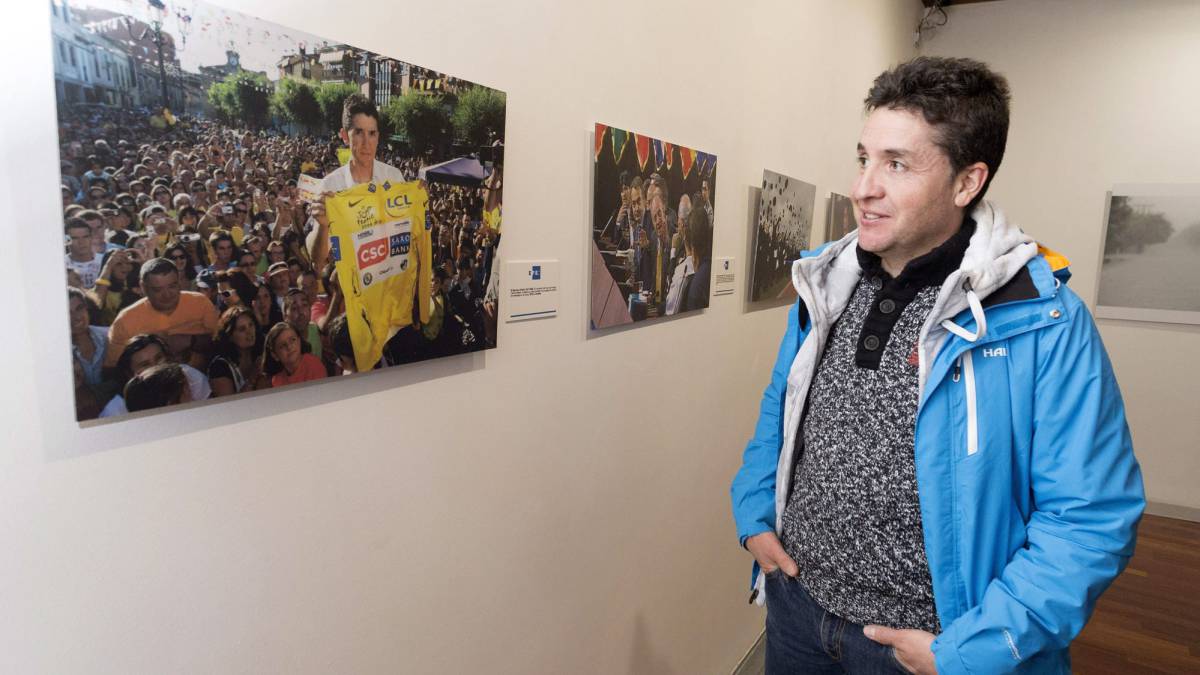 At the beginning of the year 2008, the contacts between Carlos Sastre and the Spanish brand Rotor. began. "We felt that together we could achieve something big and the connection was strong," said the El Barraco bus driver. At that time, Carlos incorporated to his bike some oval plates of this brand even without being the usual supplier of his team, the CSC. Thanks to this, and with its corresponding development, "the cyclist runs more and tires less thanks to a better biomechanical use of the effort" .
More than ten years later, there is an revolution to the road bicycles that goes beyond, the monoplate: a single plate with thirteen pinions (speeds). Sastre himself frequently uses it when he goes out to ride. "It's a new concept and, sooner rather than later, it will end up being commonly used. I think it will end up implanting in the peloton ", affirms Sastre a As." It also depends on where you live (more unevenness, plain ...) and the objectives you have, but I find it very comfortable ".
A key aspect will be the plate developing. "You have to measure it well, that it is neither too short nor too long. It is less weight and the bicycle goes smoother ", continues. The now defunct Aqua Blue team used it during a stretch of the season in 2018, but they did not end up satisfied in full. "That was different, because they were 1x11. The new ones are 1x13 and they are better prepared for the professional cyclist ". They are also starting to use World Tour equipment like the Dimension Data and the AG2R, and Spaniards like the Contador Foundation and the Sastre Foundation itself, directed by the father of Carlos, Víctor.
Photos from as.com