Asensio requested the VAR in a play in which he could not enter
The Mallorcan protested a possible penalty of Kévin Vázquez in the last minutes of the first half. Martinez Munuera also canceled correctly a goal by Benzema for lack of Bale.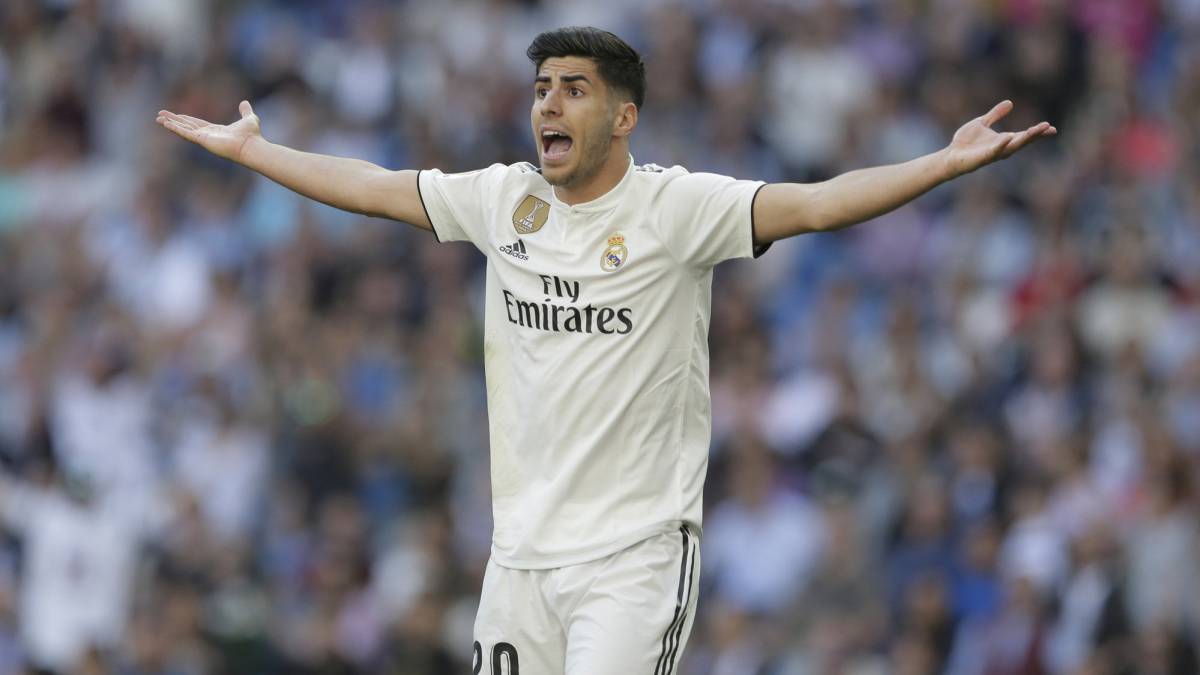 In the absence of five minutes to finish the first half, Marco Asensio was knocked down at the front of the Celta area by the Kévin Vázquez side. The Balearic claimed a penalty, but Martinez Munuera did not say anything. The VAR checked the play, but it was found that the offense was outside the area and in this type of action does not enter the VAR, as explained by Iturralde in Caruso Deportivo.
Al be a shot outside the area, although it is seen that there is a contact clear of the celestial player on Asensio, the main referee can not use video arbitration to correct his decision. So Martinez Munuera explained it to the players of Madrid after talking with Alberola Rojas, today referee in charge of the VAR.
Similarly, Martinez Munuera also annulled a goal from Benzema on the edge of the break for a lack of Gareth Bale on Kévin Vázquez. In the images you can see how the Welsh attacker impacts with the elbow on the face of the Galician player, action that would cost him the admonition.
Photos from as.com