"McLaren and Williams are the laggards on the grid"
Helmut Marko, adviser of Red Bull, orders the grid of 2019 and places the Woking to the queue. In addition, he sees Verstappen world champion.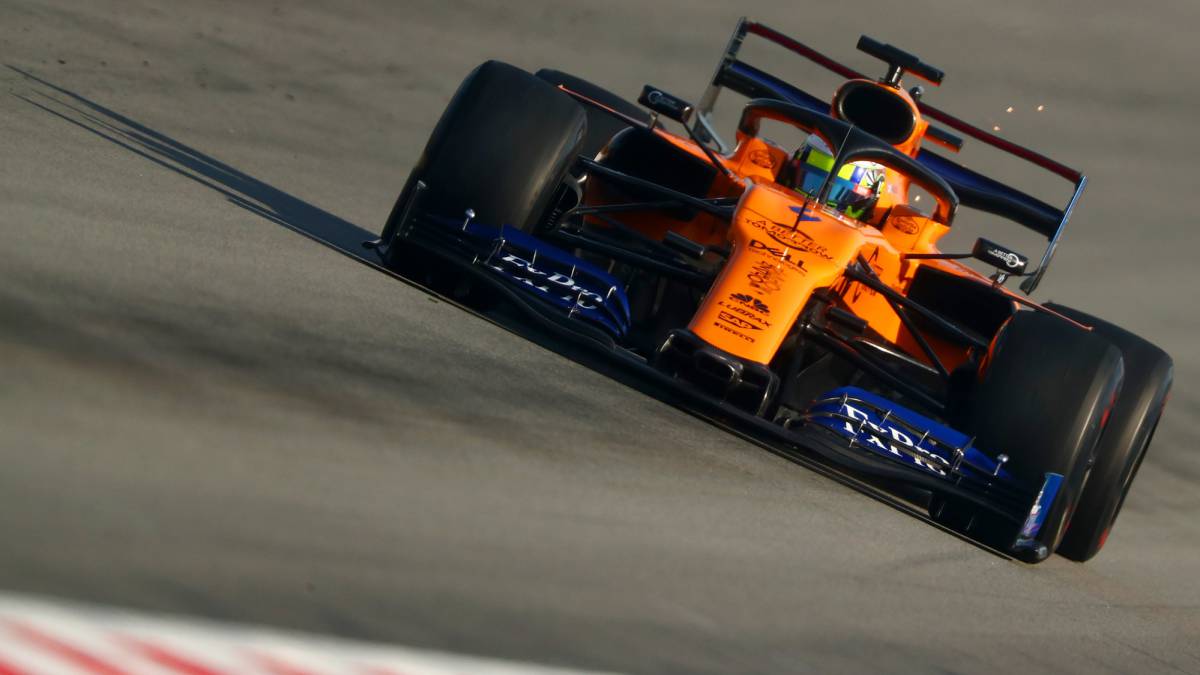 Yes, they have already taken their cards, some face up and others face down to not show their play, and now we have to play journalists and fans. Once the tests have been completed and based on the times, laps, race simulations, reliability and even the sensations, each one forms its own grid of 2019 according to their criteria. And Helmut Marko shows us his, because the teams, the pilots and the bosses can also play this. And how does the Red Bull adviser order the cars?
For his analysis coincides in large part with that of the majority: the first three are the usual ones, the thick one is very disputed and the end ... will not please many. "Ferrari is in front, then behind Mercedes, we get there first, then the wide half of the grid, where everything will be very tight, and McLaren and Williams are the laggards", analyzes Marko. Indeed, places McLaren with Williams despite the fact that Woking have completed the best tests of recent years with acceptable rhythms and reliability.
But the Austrian's predictions do not end there. In 'Speedweek' they also ask him what he expects to get Red Bull this season and dares to give a minimum number of wins: "We have to win on our own merits, I hope we achieve at least five wins" . And it goes more to ask for the name of the next world champion: "Of course: Max Verstappen!" Although in the last response is carried away by the team spirit, this is the criterion of Marko, to get an idea ...
Photos from as.com