Alonso, "in shock" for the death of Charlie Whiting
The Asturian pays tribute to Sebring to the deceased F1 manager: "I have experienced in the first person the enormous work he did for the safety of the pilots".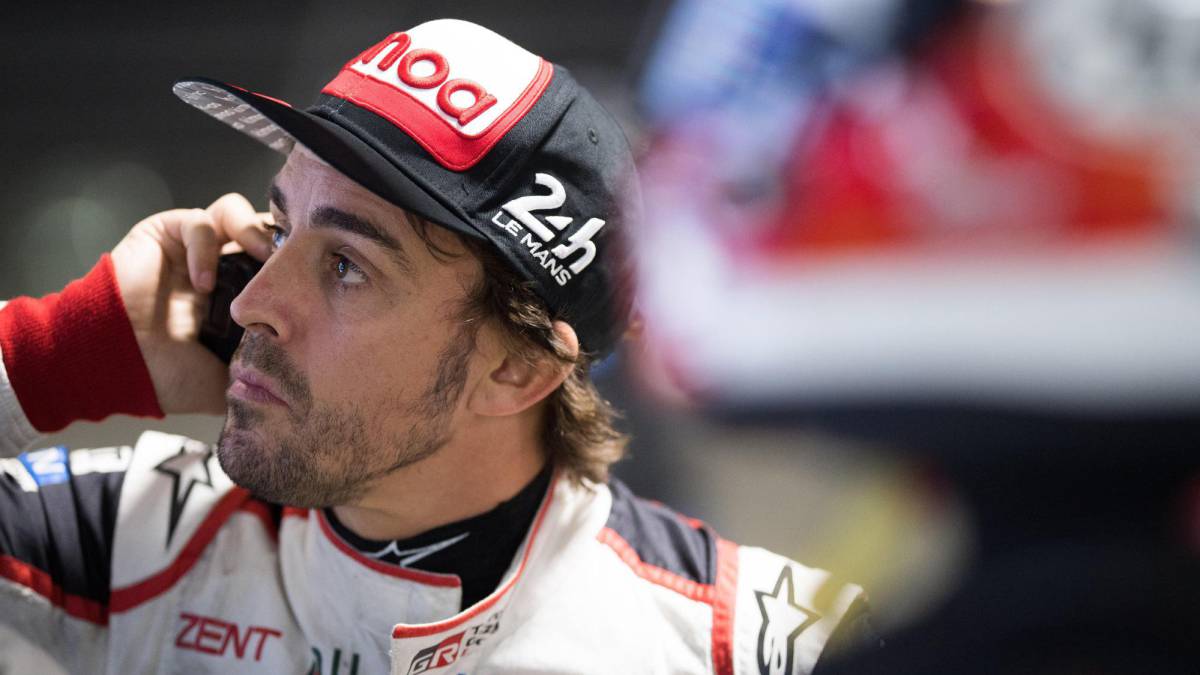 "In a few moments Fernando Alonso will be in the press room" is heard over the PA system of Sebring. As if it were a reflex act the dozens of journalists who are these days in the circuit of Florida raise their heads. Shortly after surrounded by communicators mostly American, but also Mexican or Argentine, the Spanish pilot tells his impressions about a race he hopes to win to strengthen his leadership in the world championship Resistencia.
At the end he talks about the sad news of the day in the world motorsport. Charlie Whiting has left me in a state of shock, when this morning I heard the news I thought I was already sick, that I was at home or in the hospital, and then they told me that it was suddenly in Melbourne. These are things that happen and that no matter how hard you try to understand them, you do not achieve them.My thoughts are in these moments of great sadness and a lot of support for your family ", declared the Asturian.
Fernando wanted to pay homage to the British manager highlighting the best of his work: "All my career in Formula 1 has coincided with him and I have experienced in the first person the enormous work he has done for the safety of the pilots, we will miss him very much because he was very involved in his work" . The Spanish driver was genuinely affected when talking about Whiting
Photos from as.com