Accountant will be honored at La Quebrantahuesos 2019
"Any amateur and cycling lover knows that one day he has to participate in the Lammergeier and for me it will also be very special," he said.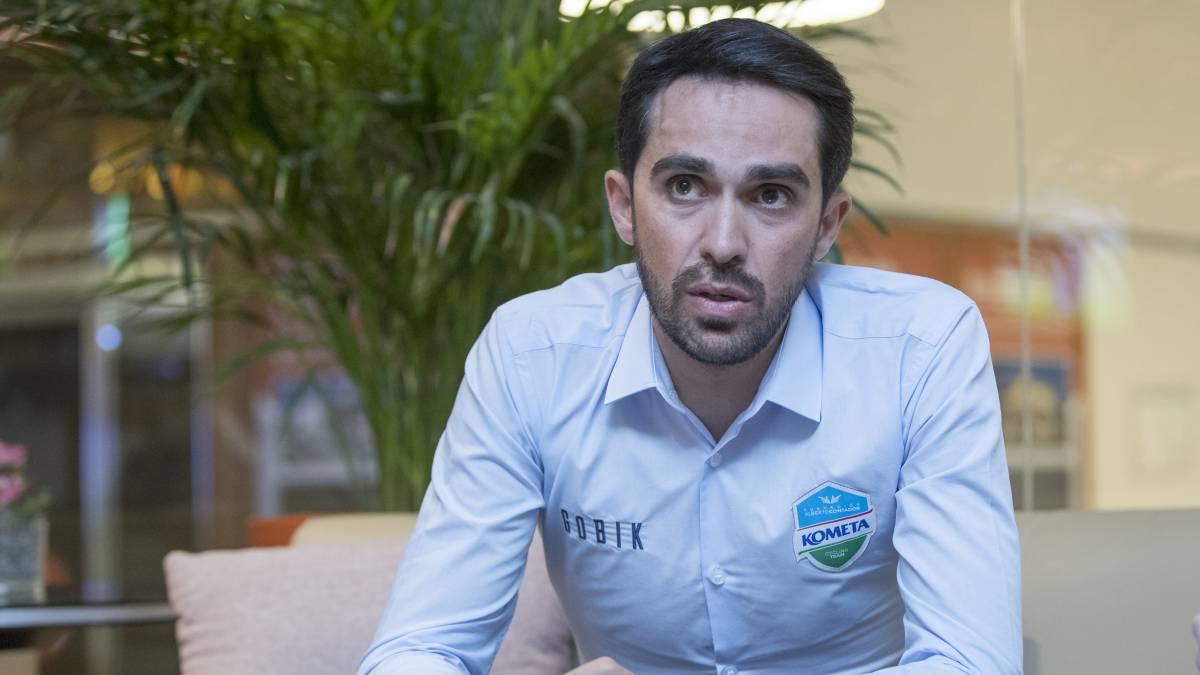 Alberto Contador will be the exciclista honored in the next edition, the XXIX, of the Quebrantahuesos Cycling Tour that will be held on June 22 and in which he will participate with number 1 picking up the "Purito" Rodríguez. La Quebrantahuesos is a cyclist test for amateurs that exceeds 8,000 participants with start and finish in the town of Sabiñánigo (Huesca) that runs along the Spanish and French slopes of the Pyrenees ascending the ports of Somport, Marie Blanque, Portalet and Hoz de Jaca to complete 198 kilometers with an accumulated altitude of 3,500 meters. The cyclist born in Pinto (Madrid), retired from the professional circuit since 2017, accumulates a great track record in which his seven victories in the Grand Vueltas shine with two triumphs in the Giro d'Italia 2008 and 2015, the conquest of two Tour de France (2007 and 2009) and his three victories in La Vuelta España 2008, 2012 and 2014. In addition, in 2007, 2008, 2009 and 2014 he was awarded with the Bicycle de Oro, prize awarded by the prestigious magazine Velo Magazine, which rewards the best runner of the year. Currently, Alberto Contador directs the project 'Alberto Contador Foundation', a global project for the development, promotion and dissemination of the practice of cycling and which has three teams (Continental, Sub23 and Junior). Roberto Iglesias, vice president of Peña Ciclista Edelweiss, organizer of the event, stressed that Alberto Contador is "one of the great sports emblems of Spain and an authentic legend of the history of world cycling." "From La Quebrantahuesos we could not miss the opportunity to pay the homage it deserves after a career full of successes at the highest level," he added. For his part, Alberto Contador has been enthusiastic about the idea of making his debut at La Quebrantahuesos opening the march, according to the Peña Ciclista Edelweiss: "it is an honor to be part of the Quebrantahuesos and receive recognition from the organization of one of the most important sports events in Spain Any amateur and cycling lover knows that one day they have to participate in the Quebrantahuesos and for me it will be very special to be able to take a tour that crosses places that bring me so many good memories of my professional career " .
Photos from as.com