Tremendous comeback of Mavs with Doncic in state of grace
The Mavs signed a spectacular fourth quarter (24-9) to turn the game around. The Slovenian was the soul of the team with 28 points, 9 rebounds and 6 assists.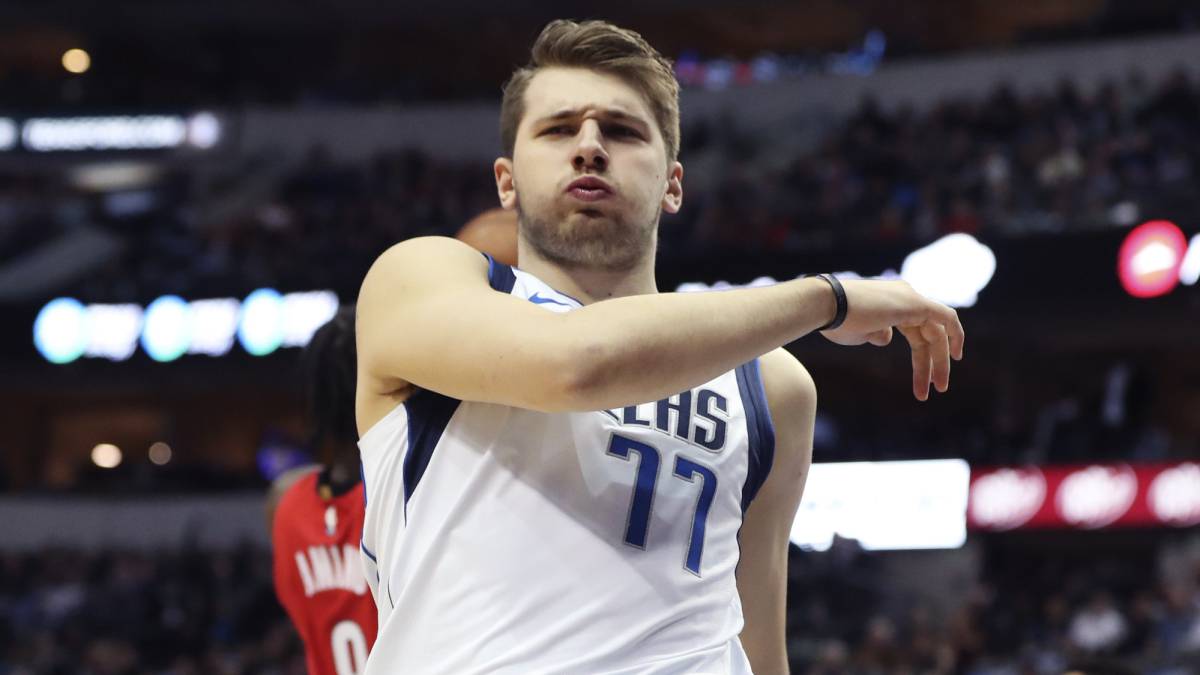 Suffered victory of the Mavs against Blazers (102-101) after setting a tremendous comeback in the last quarter (25-9). The protagonist of the match was, once again, a Luka Doncic in a state of grace (28 pts, 9 reb and 6 assists). The Slovenian took the reins of the team in the last ten minutes of duel and gave the return to the scoreboard with 1'28 " left for the final. With this victory, the Dallasians continue to the wake of Lakers in their fight to get closer to the playoffs. The Blazers remain in the fourth position in the West with Rockets on their heels.
This is how we live the Dallas Mavericks - Portland Trail Blazers: NBA 2018/19 (102-101)
Photos from as.com