Tomic breaks his silence: "I was intimidated and harassed by Hewitt"
In a television interview the Australian tennis player charged against the former player, with whom he maintains a tense relationship and did not call him to play in Davis Cup.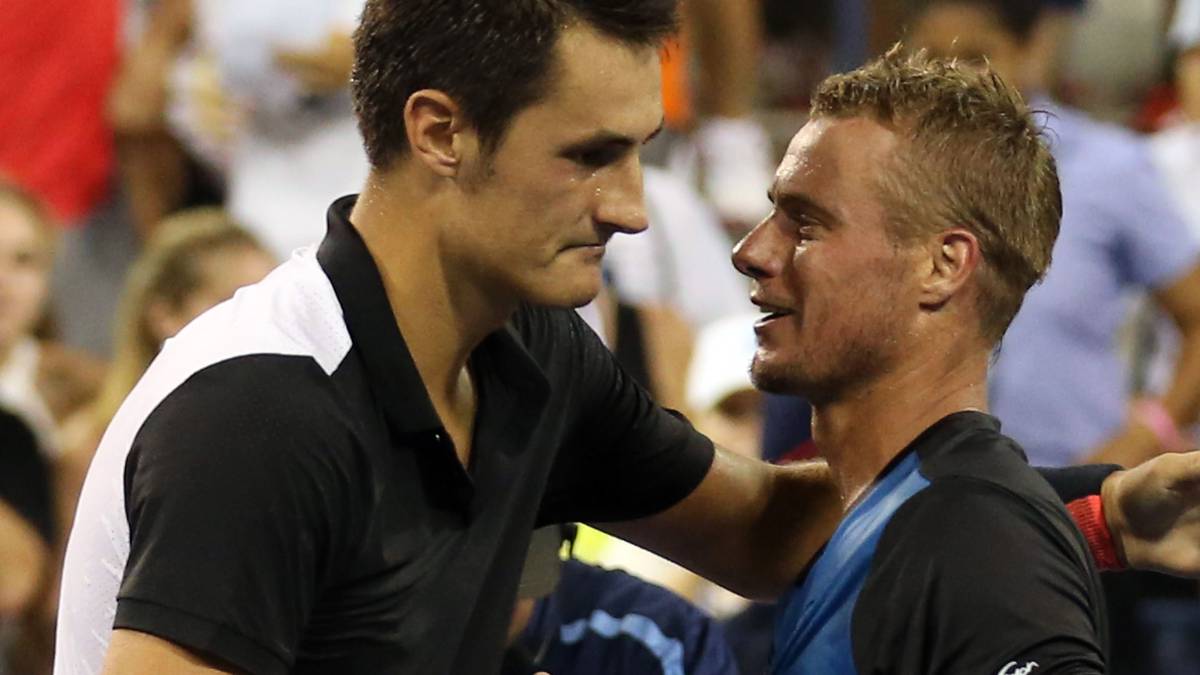 The controversy between Bernard Tomic and Lleyton Hewitt in Australian tennis continues. After the captain of Australia denounced the player's threats towards him and his family and the Australian federation itself defended its captain and accused Tomic of being a " bad example, "the tennis player has broken his silence in an interview to the program 60 minutes and with statements from his father to the Sydney Morning Herald.
Todo points out that the bad relationship between Tomic and Hewitt took place in 2010 during a Davis Cup eliminator between Australia and Taiwan in Melbourne. Apparently the young Tomic made some comments that did not like Hewitt, who threatened not to let him play. "He sat me down and said 'You will not play Davis Cup tomorrow ... unless you tell me what you said' I felt intimidated and harassed. That's all I can say: I was 16 years Davis Cup eliminator in Melbourne ".
Tomic acknowledged that he had discussions with Hewitt but never put his family in the problem. "I sent him a threatening message and I told him 'If you get within a meter of me, I will hit you' And he knows if he says 'if he ever tries to talk to me, come a meter', I will stand up. What did you mention to your family? That's very low. How much do you have to lower yourself to say that I mentioned to your family and your children? It's one of the worst things I've heard from him.I keep my threat to him, but I did not threaten him to his family ".
Photos from as.com