The inventor of the HANS dies: the pilot's guardian angel
Robert Hubbard saved countless lives with a device installed in F1 in 2003 that prevented fractures of the base of the skull in accidents.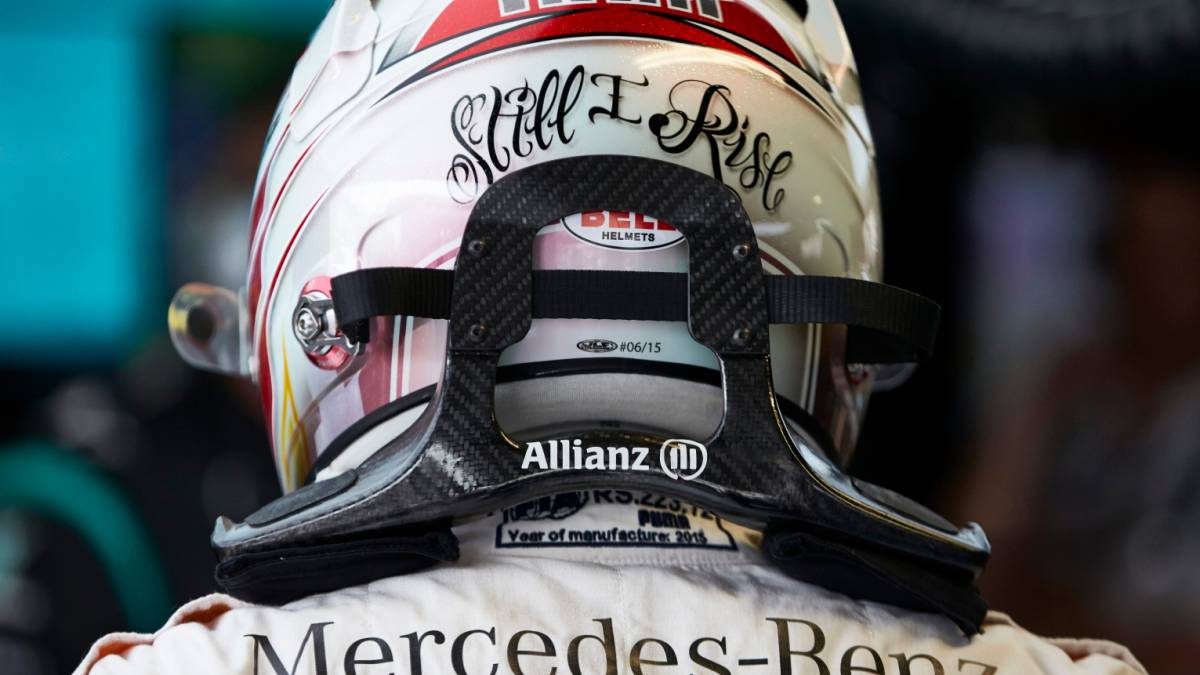 "We are very sad to learn that Dr. Hubbard, inventor of the HANS device, died last night." His invention has been the most important advance in safety for the last 20 years and has saved many people from injury or worst consequences. We are in sympathy with his family and friends Bob's invention really changed the safety of motorsports, was a person with a big heart, willing to help anyone who needed it. Rest in peace, Bob, "announced the company HANS Device in a statement.
Robert Hubbard was a professor of biomechanics engineering, materials science and mechanics at Michigan State University until his retirement in 2006, but before teaching worked in General Motors researching and developing mannequins for crash and impact tests. In addition he had done a doctorado About the mechanical properties of the skull bone while working at the road safety research institute of the university where he later became a professor. All this baggage made it to the conclusion that the pilots died in accidents because they suffered fractures of the base of the skull by not wearing the head properly held.
The death of Patrick Jacquemart, friend of his brother-in-law and pilot Jim Downing, was the definitive impulse that led them to develop the idea of the HANS that they presented the first patent in 1985. However, no one seemed interested in the invention much but that did not make them desist. They polished the initial model and little by little received the support and reports of studies from other universities that demonstrated their work in security. The death of Ratzenberger and Senna in the fateful San Marino GP in 1994 caused Professor Sid Watkins and the FIA to start raising awareness, despite the returns of the pilots who saw it as very uncomfortable and limiting.
In 2003 it was incorporated definitely in the F1 thanks also to the extensive tests conducted by Hubert Gramling, engineer of Mercedes, in collaboration with the FIA. before the ChampCar and Nascar, after the brutal demise of the myth Dale Earnhardt in the last corner of the last lap of the 2001 Daytona 500, had already been implemented as mandatory. For less than 1,000 euros, the invention of this American doctor, which is anchored to the helmet, has saved many lives and many cervical and spinal injuries.
Photos from as.com