Paquetá and Piatek place Milan in fourth place
The new signings rossoneri signed two goals in the 3-0 against Cagliari: the Brazilian dedicated his first Italian goal to Flamengo, the Polish does not stop.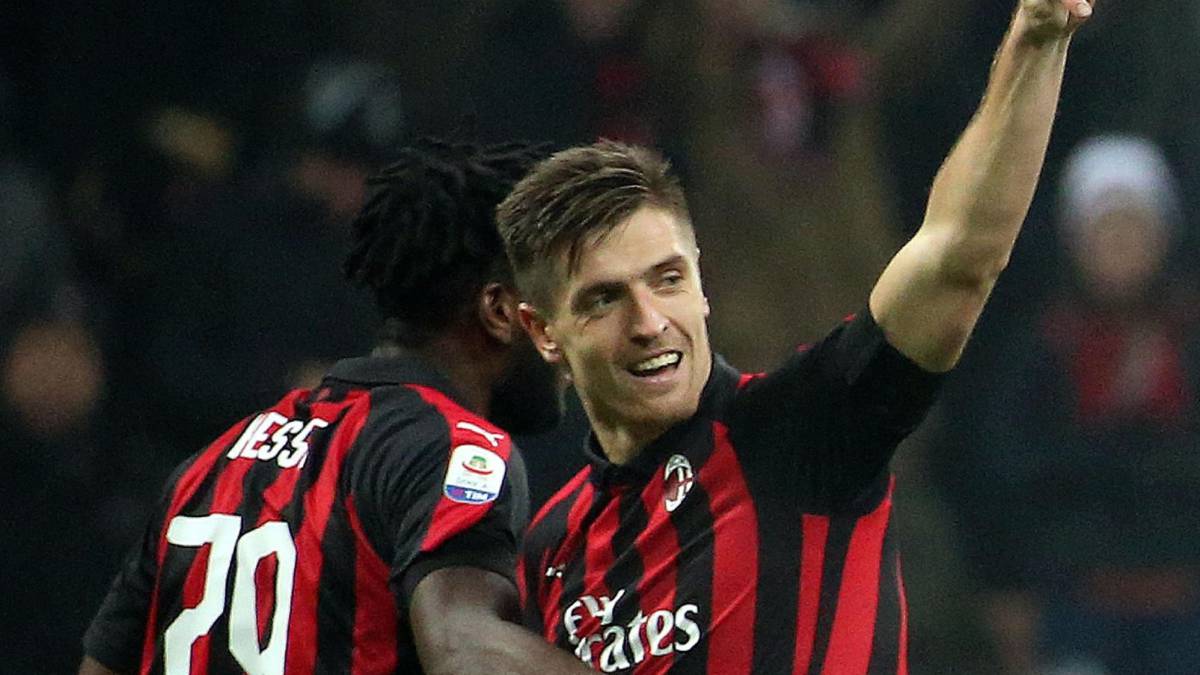 The Milan of Gattuso, step by step, is finding its final form. The rossoneri return to occupy the fourth place in Serie A, their goal of this course, knocking 3-0 to Cagliari, confirming the great moment of their new signings and their enormous strength, with just four goals conceded in the last 12 games.
The Milanese team dominated the first half and managed the 1-0 with a own goal of Ceppitelli, that deflected into the goal the rejection of his goalkeeper Cragno after a shot by Suso in the 12th minute. Ten minutes later, Paquetá with a perfect arrival, took advantage of a center of Calabria and scored his first Italian goal in a week that he will hardly forget, that of his Flamengo's tragedy. The dedication was emotional and inevitable.
The Cagliari was seen with the already typical header from Pavoletti, neutralized with a save by Donnarumma (the goal keeps growing), and in the second part he was able to get back into the game with a Vaseline from Joao Pedro, who hit the crossbar. Instantes after this scare, the Milan sentenced: Piatek fought a ball in the front and Cragno left the goal before Calhanoglu, whose shot returned between the feet of the Pole, who placed the ball between the sticks crossing a jungle of legs.
The former Genoa already has 23 goals in his 25 matches this year, four in the four games of Rossonero. Another successful signing for the entity of Leonardo and Maldini, who pardoned the 4-0 with Suso before the final whistle. In the entertaining fight for fourth place with Atalanta, Roma and Lazio, Milan is winning the role of favorite.
Photos from as.com