Moto2 and Moto3 debut on the asphalt in Cheste
Several pilots of different categories such as Márquez or Canet, open the preseason in two days of private tests on the Valencian layout.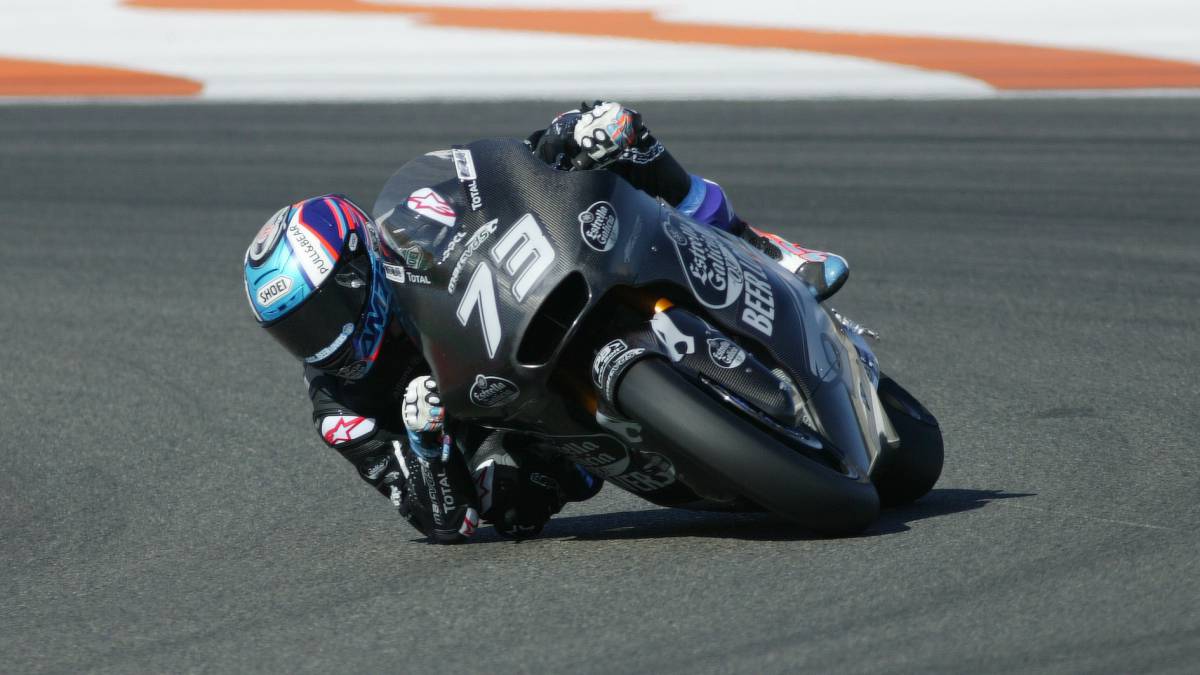 While the MotoGP riders meet the first preseason test in Sepang, the Moto2 and Moto3 categories have also had the opportunity to debut on the asphalt. The Circuito Ricardo Tormo has hosted two days of private training that ended on the day today for the lower displacements of the World Championship, in which a total of 20 pilots of the small category and 10 of the intermediate class participated on a layout, which has presented perfect conditions reaching up to 20 degrees of maximum, as Throughout the 7 hours of open track of those who have enjoyed each session.
Tras a "very long winter", so Álex Márquez has classified it, the time has finally come to enjoy again: "Being on top of the bike and having sensations of speed is very funny ". The Spanish is one of the favorites in the fight for el t Title of Moto2 and finished the "happy how it went, especially with the pace," despite two falls that has suffered in the different training sessions. The Cervera is aware that "there is still much work ahead" . The entrance of Triumph to the World Championship is a new challenge for the pilots of the intermediate category, but the ilerdense leaves Valencia with "very good" sensations. His companion Xavi Vierge, in addition to Lorenzo Baldassarri, Augusto Fernández and the duo of Ángel Nieto Team, were other Moto2 men who were also doing tests on the Valencian layout.
In the category of Moto3, Romano Fenati has become one of the protagonists after his return to circuits after the sanction that separated him from the World Championship in the previous year, for touching the front brake of Manzi in full race in Misano. The Italian reappeared on stage with his new team and Aron Canet, was also another of the premiere colors. The Corvera has already been tested with the KTM Max Racing Team, and on his new mount the goal of the Spanish is fight for the championship: "I have incredible sensations with the new saddle, we have been very fast since morning". Vicente Pérez, Alonso López, Sergio García, Lorenzo Dalla Porta, Marcos Ramírez and Darryn Binder, have also started a preseason in Cheste, which will start officially for them from February 20 to 22 in Jerez.
Photos from as.com