Mercedes W10: a 16-month project to continue dominating
James Allison, technical director of the Brackley team, reviews the different processes that a single-seater suffers before starting the preseason.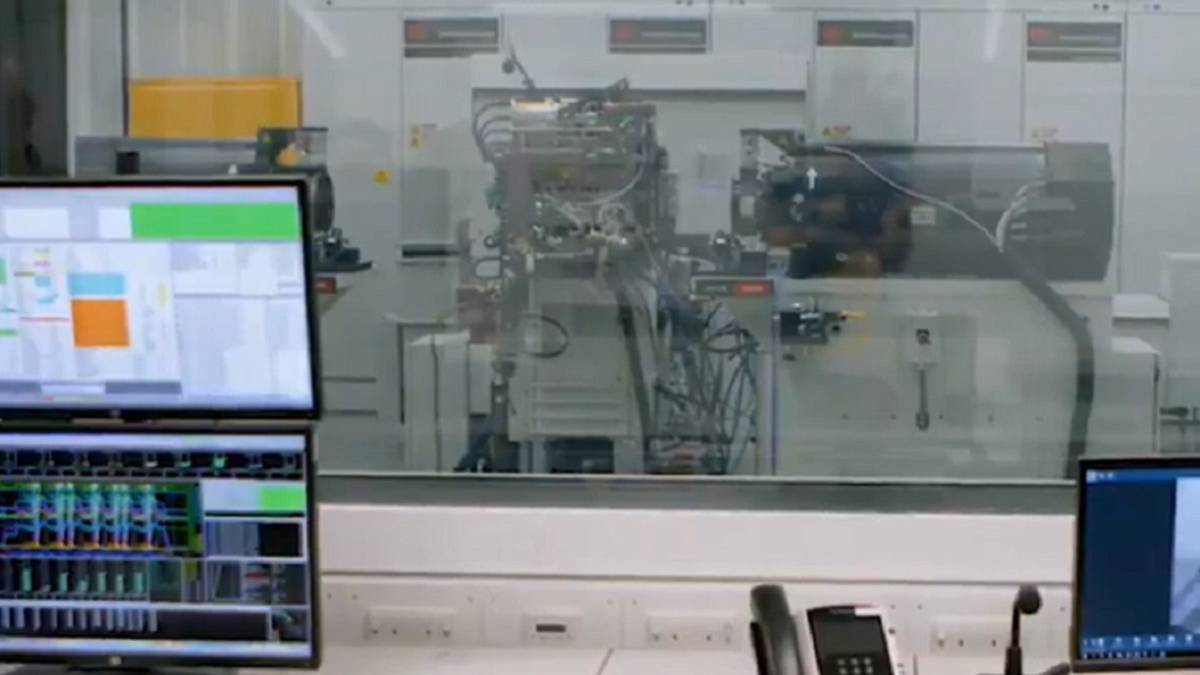 Finals of 2017. Exactly 16 months. This is the period that Mercedes has been developing the W10, a single-seater with which Lewis Hamilton and Valtteri Bottas will try to give continuity, for the sixth year in a row, to the hegemony that the silver arrows have established in The World Formula 1.
Fixed the presentation of the new car for Wednesday February 13 at the Silverstone circuit, James Allison says that the 20,000 elements that make up the new machine have passed a comprehensive tests at the factories of Brackley and Brixworth.
"A car starts to be designed much sooner than people think." In fact, the W10 began to be devised at the end of 2017. The chassis and power unit design chiefs meet several times, analyzing which parts can be implemented in the new car that has not been included in the previous car, after many assemblies, work nights under, hundreds of designs and drawings sent daily, the general idea is sent to the people who assemble it and then, all the elements go through exhaustive tests, "says Allison.
Similarly, the British engineer highlights the importance of perform a shakedown before starting the preseason to solve any youth problems of the car: "Pilots are always present in the factory. They are not physically but we do have them in mind when designing the car. The shakedown is fundamental. It is our first opportunity to see that we have made a good car in the factory and it helps us to know what we have to do in the eight days of testing ".
Photos from as.com