"Iker is better to take a taxi and go quickly to the airport"
The goalkeeper reveals how he learned of his first call with the first team of Madrid. "I went from being with Julio to sitting with the stars".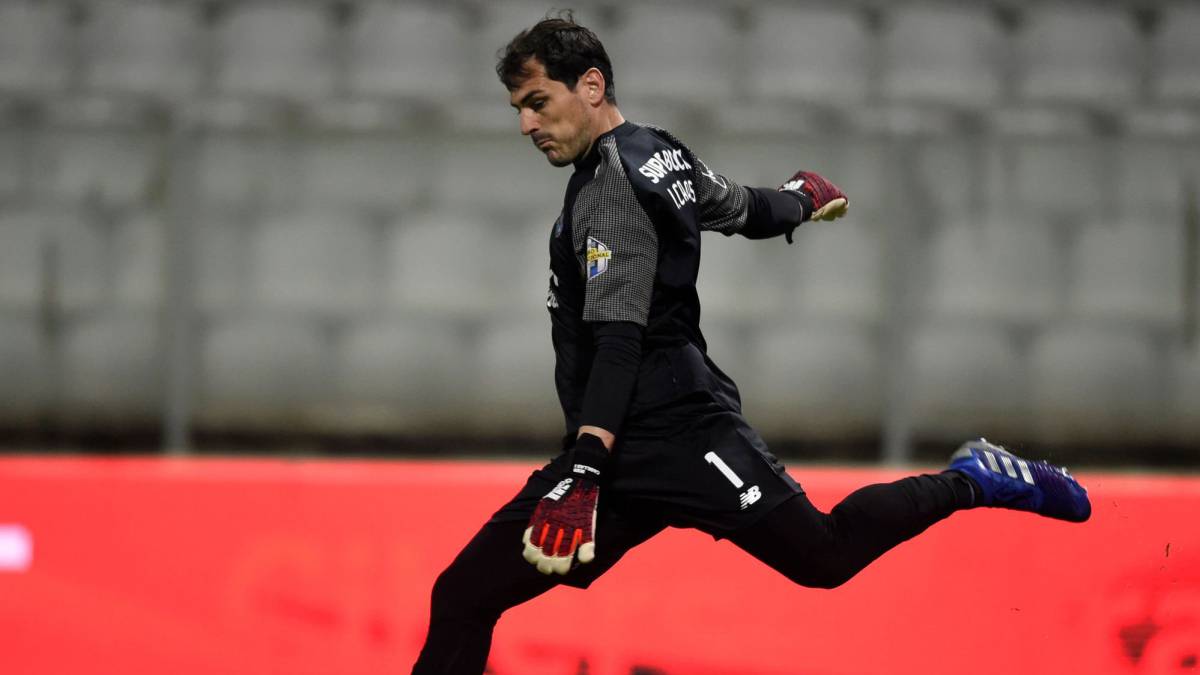 Iker Casillas has been at the highest level for more than twenty years. Many years have passed since his first call with Real Madrid. The goalkeeper was 16 years old when a call changed his life. It was his first call with the first white team and he still remembers it as if it were yesterday. "It's a good anecdote because it was in 1997 and I was in design class. We were talking about Real Madrid, about how he was at that moment. It was the end of November, I think, and Real Madrid was fighting in the league. I think he was third or fourth and got bad results, but things were going well in the Champions League. He had an important match against Rosenborg in Norway, "he tells on the UEFA website.
Casillas that day he was in the institute and it was the director who broke the news. "At that time, the director of the institute entered the classroom. Everyone knew that he played in the lower categories of Real Madrid. He used to talk to me about Real Madrid, as he did with my friends. He said: 'Iker, would you mind leaving for a second?' When I left, he said: 'You'd better get into a taxi and hurry to get to Barajas because Real Madrid has just called your mother and she has called us. You have to hurry because you have to go to Norway. '"
The doorman could not believe that in a while he was going to spend with his classmates to share a flight with the stars of Madrid. "(I felt) how to win the lottery. I remember that moment very well. Was 16 years old. I left the institute, I went home, I changed my clothes, I got into a taxi to Barajas and I met all the stars, everything you think is impossible when you are a child. I happened to be in class with my partner Julio to sit at the same table as Fernando Morientes, Clarence Seedorf, Fernando Sanz, Predrag Mijatovic, Davor Suker and Raul Gonzalez. It was something magical and I will always remember it, "admits the Porto goalkeeper.
Photos from as.com