Honda's hope: "No more gray areas in the regulations"
Masahi Yamamoto reproaches the FIA that it can do a better job to avoid loopholes in the regulations that benefit Ferrari, Mercedes and Renault.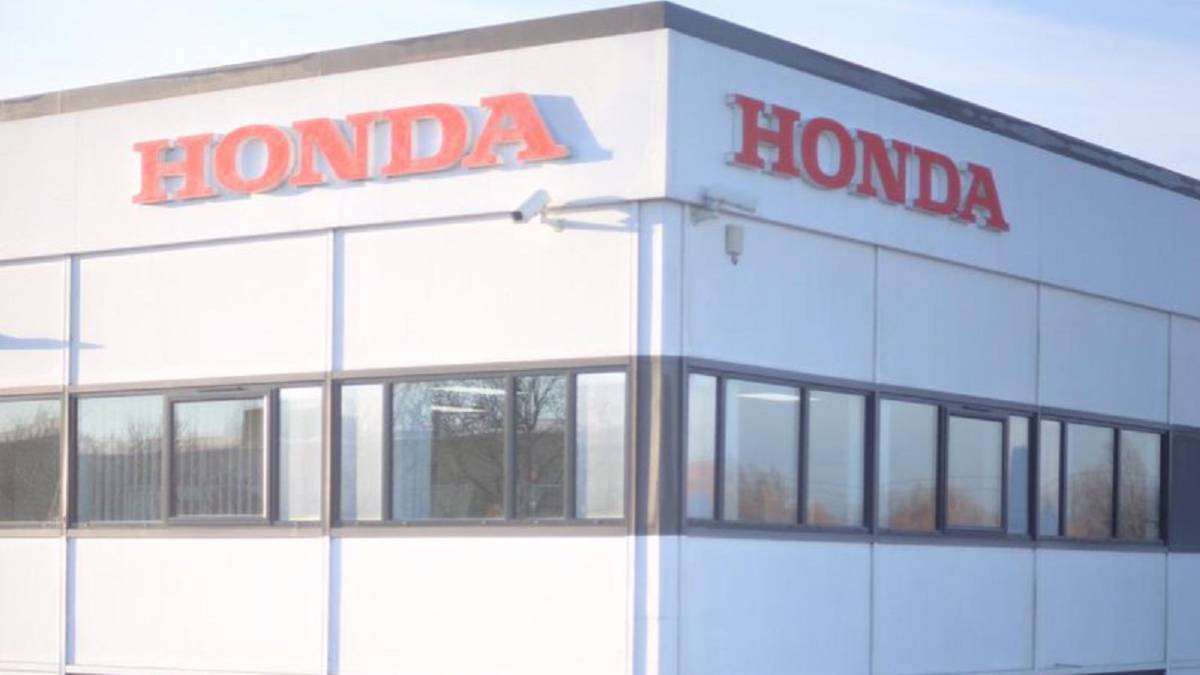 One of the main unknowns to be solved during the World of Formula 1 2019 is to discover the performance of the Honda engine. The Japanese face their fifth season in the 'Gran Circo', premiering alliance with Red Bull in their final goal of winning the championship.
Questioned by the work that has been carried out this winter in Sakura Honda technicians, Masahi Yamamoto affirms that the hope of Honda to reach Mercedes and Ferrari this year is that there are no gray areas in the technical regulations.
"When the hybrid engines were introduced, all, especially Mercedes and Ferrari, had the intention to understand the gray areas. that would come later, so we are left behind in terms of knowledge and experience, so Honda believes that all those gray areas should be eliminated, we want it No more gray areas, that's our hope ", says Yamamoto.
El Honda's director in Formula 1 continues his argument by demanding the FIA specialists in 'M otorsport-total 'a better job: "The people who make the rules are specialists, but they do not have the detailed knowledge of those who work in the design. The gray areas will always exist, but it is also true that many FIA specialists can write better rules to avoid gray areas, they can do a better job than they are currently doing ".
Photos from as.com