Haas changes the Ferrari simulator to Dallara's
The company of Varano de 'Melegari will finalize this spring the construction of this element to allow the Americans its use during the dispute of a great prize.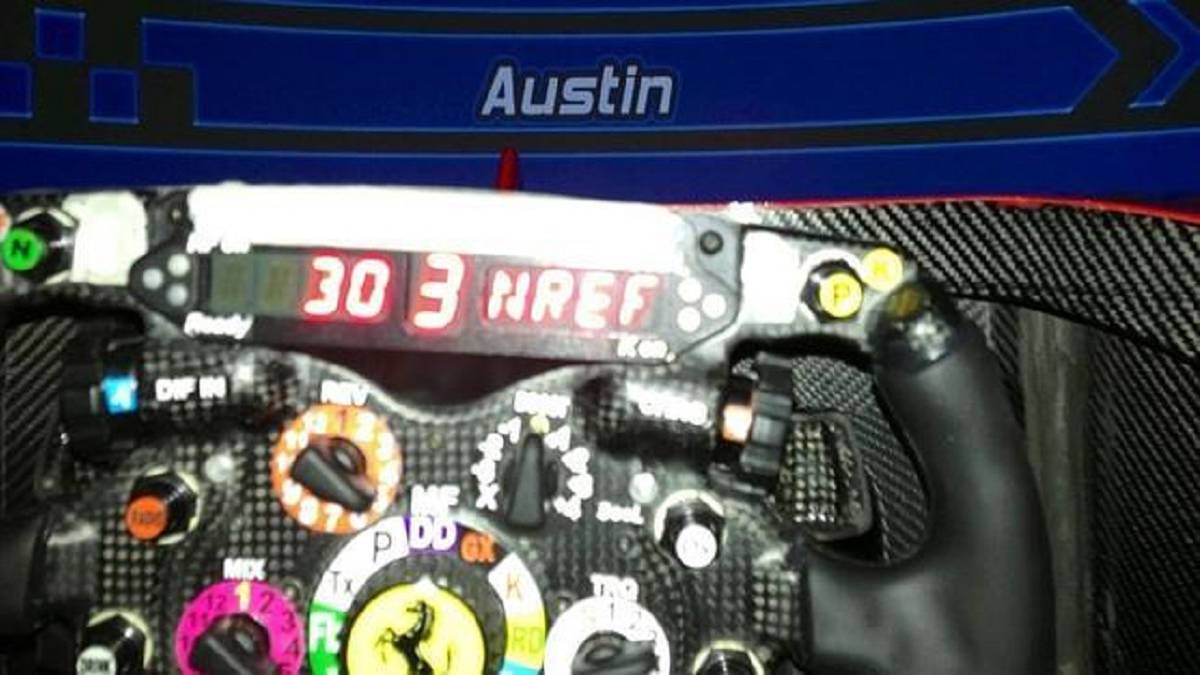 There was a time, not very far in the Formula 1 World Championship, where the teams had up to four groups of engineers working eight-hour shifts to operate the wind tunnel 24 hours a day, seven days a week.
Un disproportionate increase in expenses that the FIA put an end to in 2014, when it established by regulation that the teams can only test 65 configurations of the car during a week.
A limitation that has caused a boom of the simulator, Ferrari arriving to have this season up to four reserve pilots to boost the development of the SF90 in its battle against Mercedes, a strategy that wants to reproduce Haas.
Gunther Steiner confirms to the Danish newspaper 'BT' that Dallara is manufacturing a new simulator that will allow Pietro Fittipaldi to combine from Kannapolis the track work by Kevin Magnussen and Romain Grosje an: "We have access to the Ferrari simulator, but they use it on the grand prize weekends. Now we want to work on the simulator on weekends too, so we switched to the Dallara simulator. It takes time to prepare a simulator program, but we hope to have it ready during the spring. From the fifth or sixth race I hope we are on track during the grand prize weekends ".
Photos from as.com