Georgina: "I had faith in the team, we are going to promote this year"
"This weekend has been very important for my professional future as a tennis player," said the Spanish heroine after winning the tie against Japan.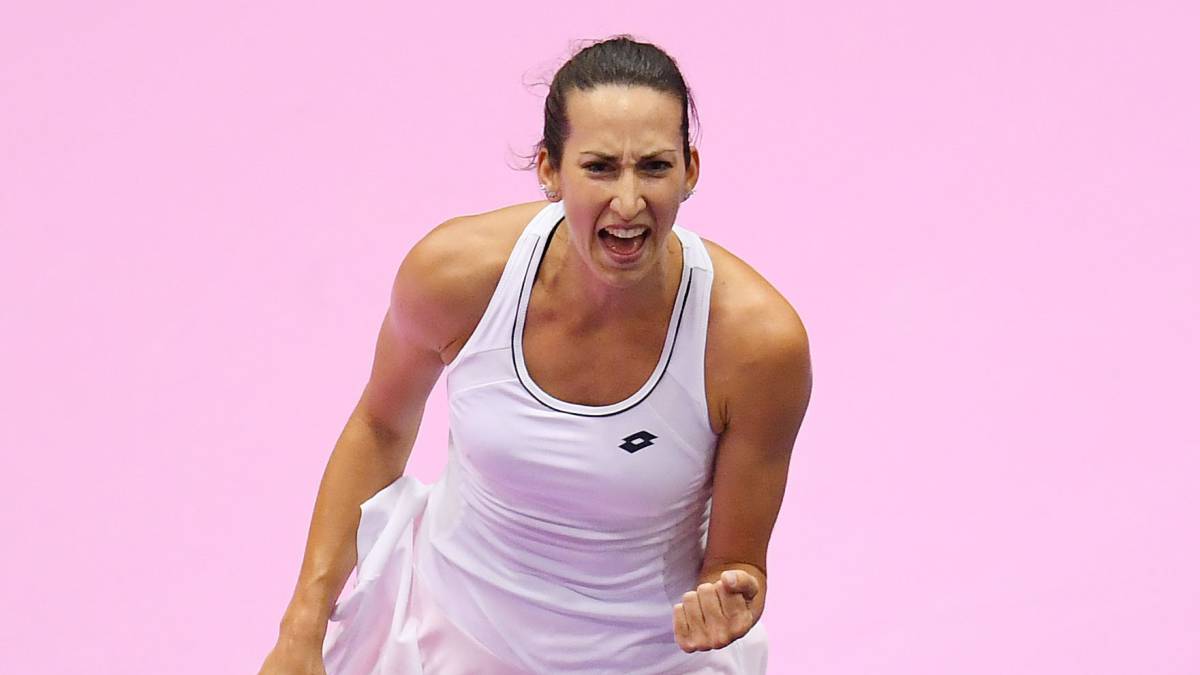 Georgina Garcia, better known as 'Hurricane Georgi', has been the protagonist of the Copa Fede eliminator in which Spain has imposed on Japan 3-2. Georgina participated in the doubles match that gave the last point to the team led by Anabel Medina and was happy after the victory.
Heroína: "It was a job that the whole team has done, they have been very important for me. I am very happy that we have taken the tie forward. "
Pression: " I was aware of that, but I have had a lot of faith in our team and we are going to move up this year ".
Weight for the doubles: " For how I played this week and what favors me the track, we did very well María José and I. I expected to play if I got the physical. "
Futuro: " This weekend has been very important for my professional future as a tennis player ".
Medina:" It was one of the most beautiful days as a captain "
Emoción: " It was a very intense day. Finishing the day with victory was one of the best most beautiful as well as captain ".
Nivel Georgina: " Until last year had not been on the team. She had always been very willing. The two weeks of last year came in handy to get experience. She has shown that in this competition she is a player to be taken into account. "
Revindication of women's tennis: " I focused on the players who have been in this tie. They have all been very willing. It is clear that there is a young team, with experience and a very broad background. We can aspire to win the Federation Cup ".
Sorteo for the promotion: " I hope we play at home. I would like to be with the fans and see that we are capable of climbing ".
Photos from as.com