Benfica's historic beating to put pressure on Porto
Festín scorer of the second classified of the Portuguese league. 10 goals against Nacional to get one point behind the leader.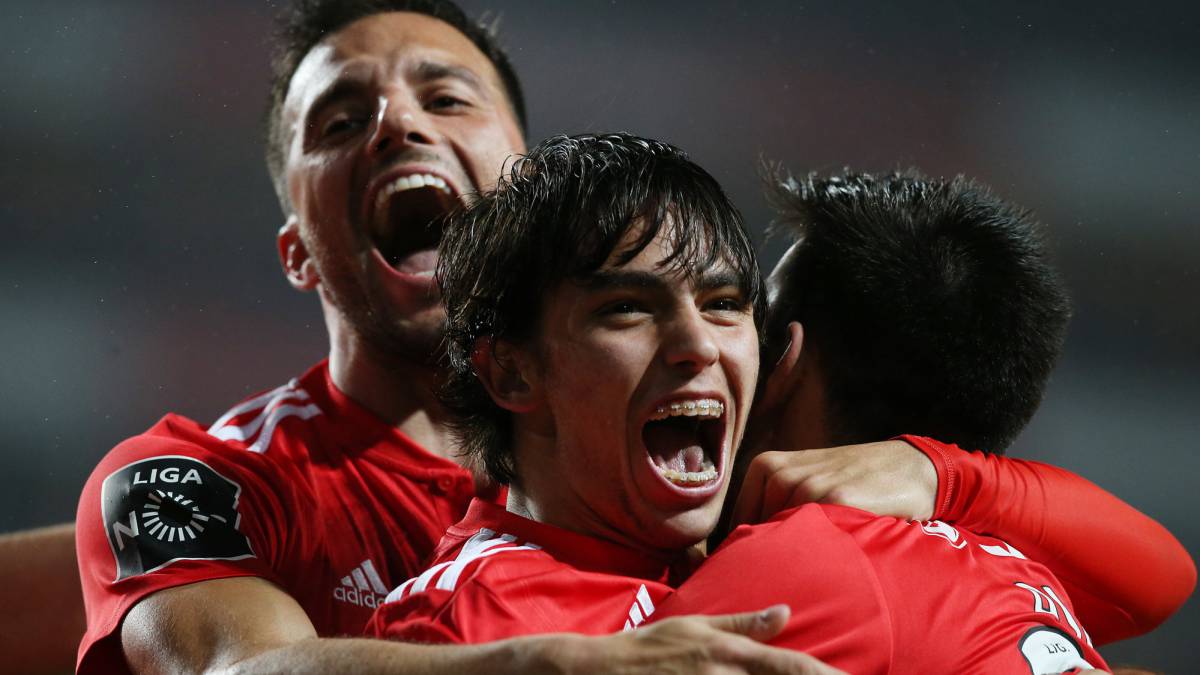 El Benfica swept this Sunday with a win histórica (10-0) to the modest Nacional, in a game in which they scored eight players of the embodied, currently second in the table. The Spaniard Alex Grimaldo started the Lisbon- recital - up to now, the biggest win of the championship - in the first minute, st after a heel stroke of the Swiss Seferovic. The Swiss got a double for Benfica in the 21st minute and 27 that left the match on track at the break, when Nacional had their first opportunity, in minute 43, with a shot that Vlachodimos defended without problems. In the second half, Benfica swept their rival. Joao Felix, in the minute 50, signed the 4-0 and nerves c in the National. Kalindi committed a foul on Pizzi in the area that the referee indicated as penalti. Pizzi scored. It was the 54th minute and there was no truce for the National. In the 56th, a goal came from Francisco Ferro, in the 64 he scored Rúben Dias, the Brazilian Jonas did it in the 85 and Rafa Silva in the 88, while the visitors looked the clock with despair and they longed for the end of the suffering, especially for its doorman, in a state of shock. Jonas, with the last goal, in the 90th minute, certified the trip of Nacional to intensive care. The result leaves Benfica in second place, to a point of leader, the Oporto, which has 51 after having tied this Friday against Moreirense.
Photos from as.com