Barcelona insists on the transfer of Martin Skrtel
The club was looking for a center that has experience to replace the possible absences of Piqué or Umtiti during the remainder of the season.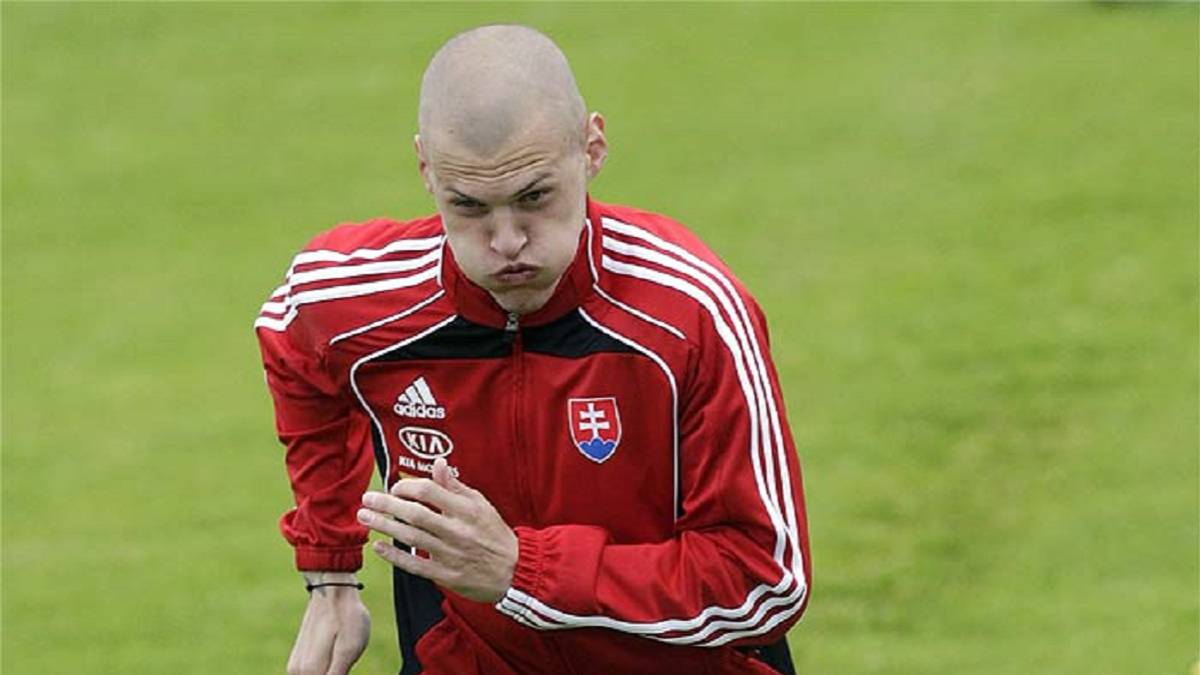 According to Mithat Halis, partner of the company that represents Škrtel, Barcelona tried to sign the Fenerbahçe center Martin Škrtel in the last winter market. "Barcelona wanted to sign him and insisted on him, because they needed a center that was a solvent alternative, but the player did not show consent because he did not want to be substitute for Pique and Umtiti," Halis said.
The member of the agency that represents the former player Liverpool added: "I think he is better central than Clément Lenglet, on the other hand, Martin Škrtel is happy in Istanbul and has an important role in Fenerbahçe, he did not want to be the third central defender in Barcelona. the game between Slovakia and Ukraine and understood again that Škrtel is the leader of his team, but Škrtel told us he wants to continue playing in Turkey ".
Martin Škrtel joined Fenerbahçe in the 2016 summer market from Liverpool and his team. contract ends at the end of next month of July.
Photos from as.com