"Insults and praises are part of the passion for Ferrari"
Ross Brawn recalls the desire for the 'Scuderia' in the presentation of the exhibition 'Ferrari in Art' and talks about the sensations he experienced with the team.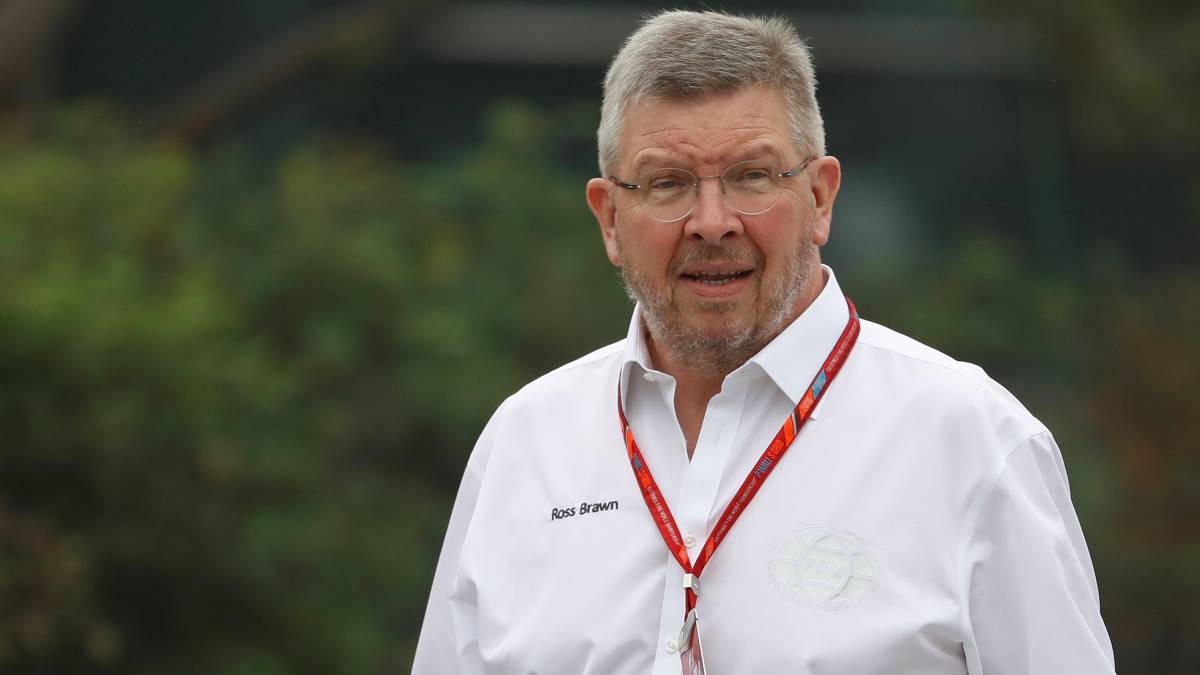 Being at the top can become a double-edged sword. The joys can be translated into a high degree of demand with which Ferrari has lived since his legend began within Formula 1. One of those who formed part of that success between 1997 and 2006, Ross Brawn, experienced these sensations in the first person his stage inside Maranello. The palmares that the Scuderia has accumulated on its back, with 16 constructors' titles and 15 of drivers hiding behind a total of 235 victories, entail the obligation to fight each year at the highest point and when it is achieved, "there is no feeling better than that ".
Any victory in Maranello always has a great reception, but the triumph in Monza has a special flavor. La "emoción y la pasión" of the tifosi "is something impossible to describe" and during the presentation of the exhibition 'Ferrari in Art', which was technical director of the team, he recalled the sensaciones that aroused to be part of the Ferrari family. Brawn's stage with the Italians coincided with the most successful period for the Cavallino Rampante. Winning became an obligation and pese to the many joys that gave their fans, the defeats were not well fitted. They always wanted more and "the insults and praises" became part of "passion" by the team. Something unusual in "no other place in the world" .
The end of one stage led to the beginning of another, but the Scuderia continues to maintain a very important place in it: "Having been a small part of all that is very special. I meet the mechanics who worked there when I was always there are hugs, tears and memories It's still a very special place for me. " Before landing at Mercedes, the Briton decided to take" a year off "since without that time of rest, he assures that "it would have gone bad if I go directly from Ferrari to another place" . "I had been there for 10 years, a round number, and I felt it was right to retire at that moment. What I did not want to do was leave it when the situation was difficult, so that was the perfect thing for me." Sometimes a withdrawal in time is a victory and Brawn, knew how to leave when they could still miss him.
Photos from as.com