The SF90 will wear an unprecedented decoration in the history of Ferrari
From Italy they say that the Scuderia will present on February 15 colors completely new by Maranello standards.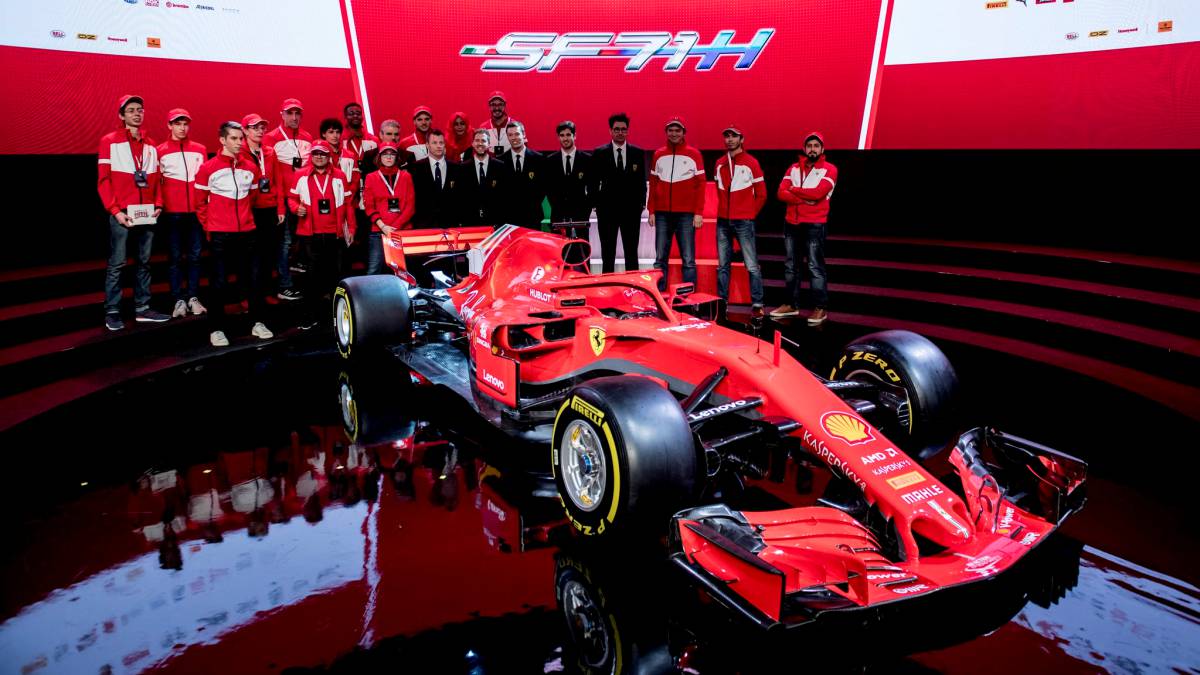 SF-90. This is the name of the car that will be piloted by Sebastian Vettel and Charles Leclerc in the 2019 Formula 1 World Championship, in honor of the 90th anniversary of Ferrari's founding this year by 'Il Commendatore' Enzo Ferrari in 1929.
An information that discloses the magazine 'Autosprint', which gives more information about the 670 project that will be released next Friday, February 15. According to this transalpine medium, the Scuderia will reveal to the north of Italy a car that will have an entirely new decoration by Maranello standards, as well as everything according to the road map set by the team led by Mattia Binotto.
Cabe remember that the engineers of the Cavallino Rampante are using 4.0 technology to accelerate the development of the power unit, , and it is foreseen that on Sunday, February 17, Vettel and Leclerc will complete a filming day at the Circuit Barcelona Cataluña to rule out any youth problems before of the start of the preseason.
Photos from as.com