The Napoli returns to the charge to take Fornals
Villarreal insists that the price of Fornals is its clause (33 million) and expects that if it closes it will have room for maneuver in the market.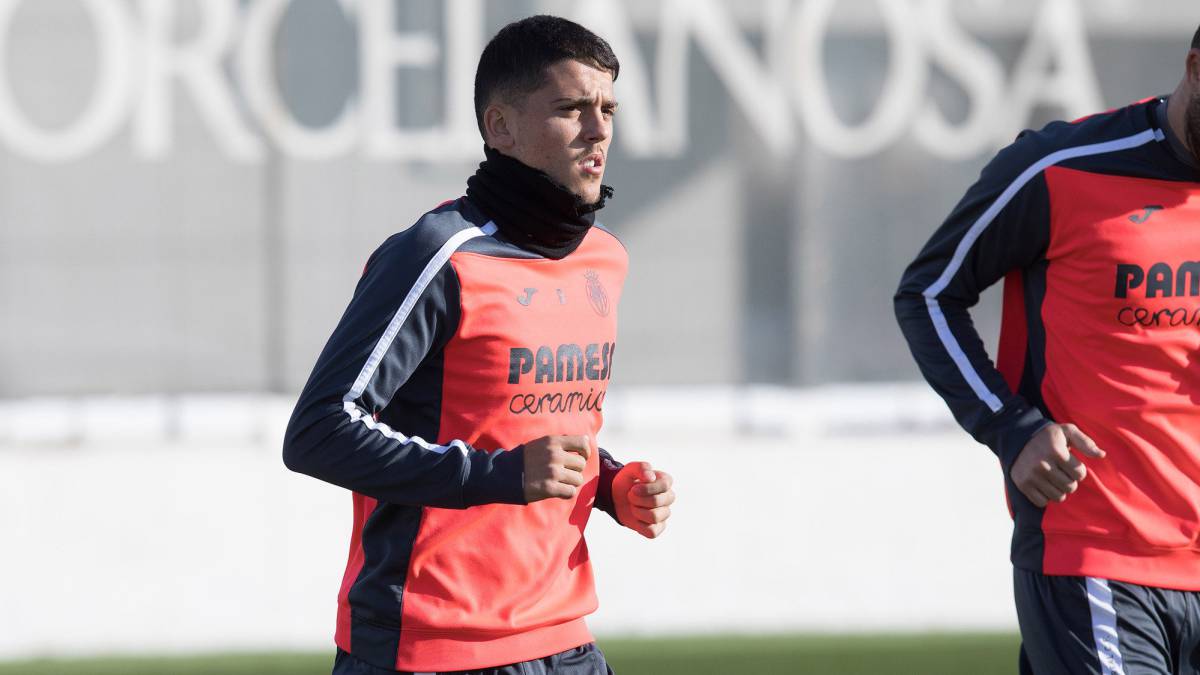 Long day and intense week what awaits Villarreal. To the dismissal of Luis García Plaza as yellow coach, he joined the interest of Napoles in Pablo Fornals. The Italian club returns to the charge to take the midfielder and Villarreal is prepared in case the offer came and can be strengthened in the last market hours of January.
El Villarreal remains firm in its intention to demand an amount close to the clause of 26 million Fornals, which would automatically amount to 33 milllones if the Villarreal decided by own decision to raise the contract (so it has signed ). Anyway, Villarreal is concerned that the final offense of Naples to sign Fornals arrives on the market horn and ran out of margin to be able to invest part of the proceeds in reinforcements.
The Villarreal, which seeks a central defenders, is would rethink its role in the market if it left Fornals, a player who would have said yes to Naples, as long as the Italian club reaches an agreement with President Fernando Roig.
Photos from as.com