The Millwall will expel the fans who uttered racist chants
The club of the Second English announced that it will prohibit the entrance to the stadium "for life" to the guilty of the racist chants in the match against Everton.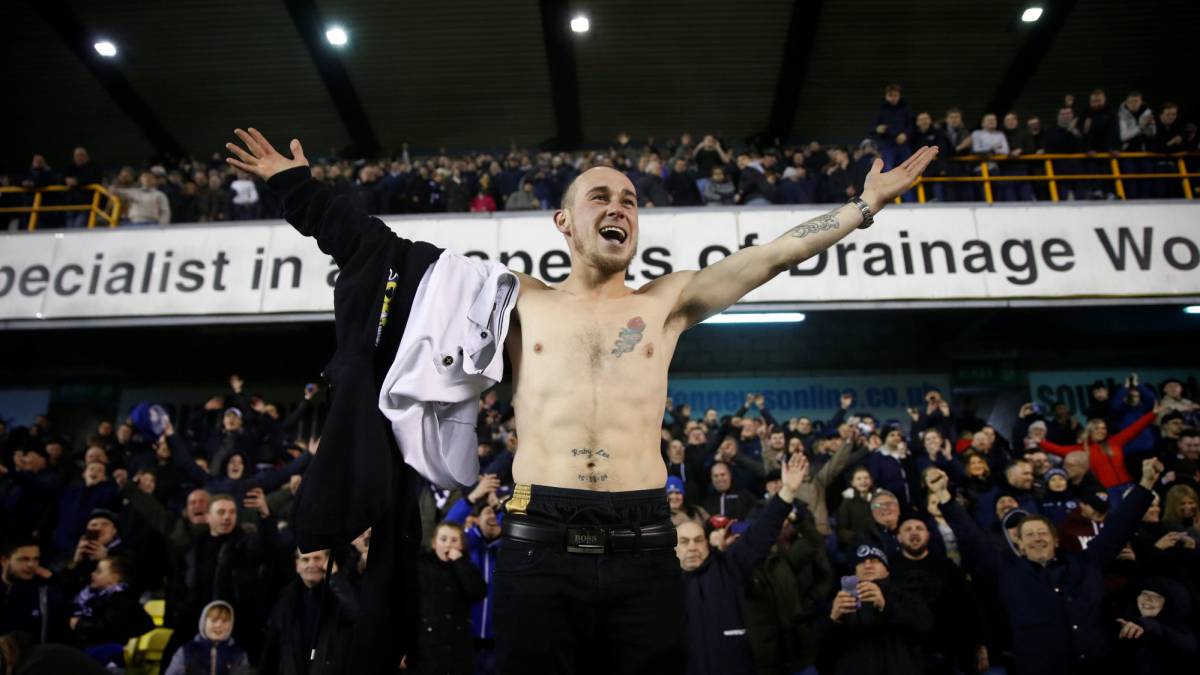 The Millwall, English Second Division team, announced on Sunday that will ban the entrance to the stadium "for life" fans who professed racist chants during the last game against Everton. It is a decision of the club itself , which will be adopted once the official investigation clarifies the names of the guilty parties.
The events took place last Saturday, during the FA Cup match between Millwall and Everton. The locals lived a party by eliminating a First Division, but everything was marred by the behavior of various fans, who appeared in a video provoking rival fans while chanting racist chants.
The Millwall issued an official statement
"The Millwall Football Club is very disappointed with a video circulating on the networks and showing racist chants during the victory against Everton on Saturday.The club, as is customary with such incidents, will work with the authorities during the investigation and will try to identify the people involved Any person convicted of such acts will be banned for life, "reads the official statement of the club.
Photos from as.com