The heat in Melbourne (44ºc) leaves 170,000 homes without power and delays the start of the day
The heat wave in the state of Victoria has caused power cuts and the matches did not start until 3:00 p.m. A decrease of 20ºc is expected for the night.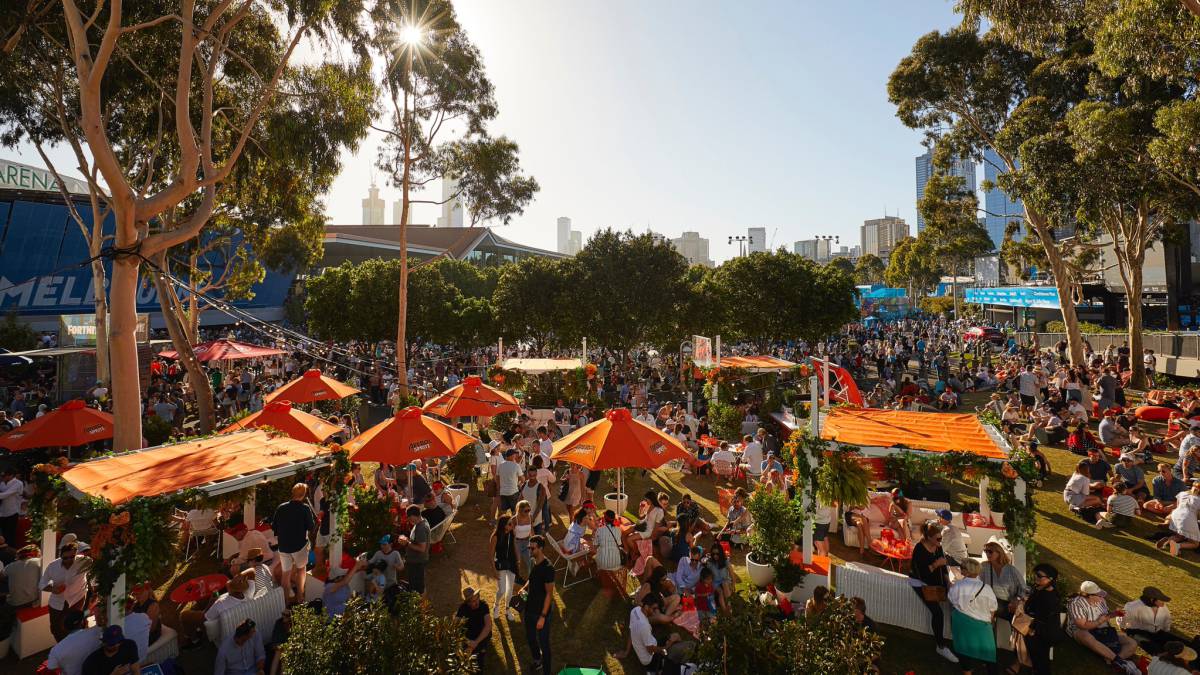 The high temperatures that have been registered in the early hours of the day in Melbourne, up to 44 ºc, have led to power cuts that have affected almost 170,000 homes. The blackouts are due to the massive use of air conditioning that causes saturation in the network . There is a serious risk of fire in the entire state of victory and security measures have been put in place, in addition to alerting firefighters.
The heat wave, similar to the so-called 'Black Saturday' of 2009, when 46ºc was reached in the province, also affected to Abierto de Australia, with a considerable delay in the beginning of the day, which was postponed to 15:00 by a decision made the previous day in anticipation of what was going to happen .
However, the final of the women's doubles has been played outdoors and without problems by a spectacular fall of the temperature that could be about 20ºc until the thermometers mark 24 at the time of the semi-final match of the individual draw male between Novak Djokovic and Lucas Pouille. The wind, burning early in the afternoon, has become a pleasant breeze that has allowed the dispute of the matches. For Saturday and Sunday lower temperatures are expected, with highs of 28 and 26 degrees.
Photos from as.com