Solari dodges the 'Marcelo case': "We work so that everyone is 100% ..."
The Argentine coach answered three questions about the Brazilian's form and avoided saying if he sees him in good form.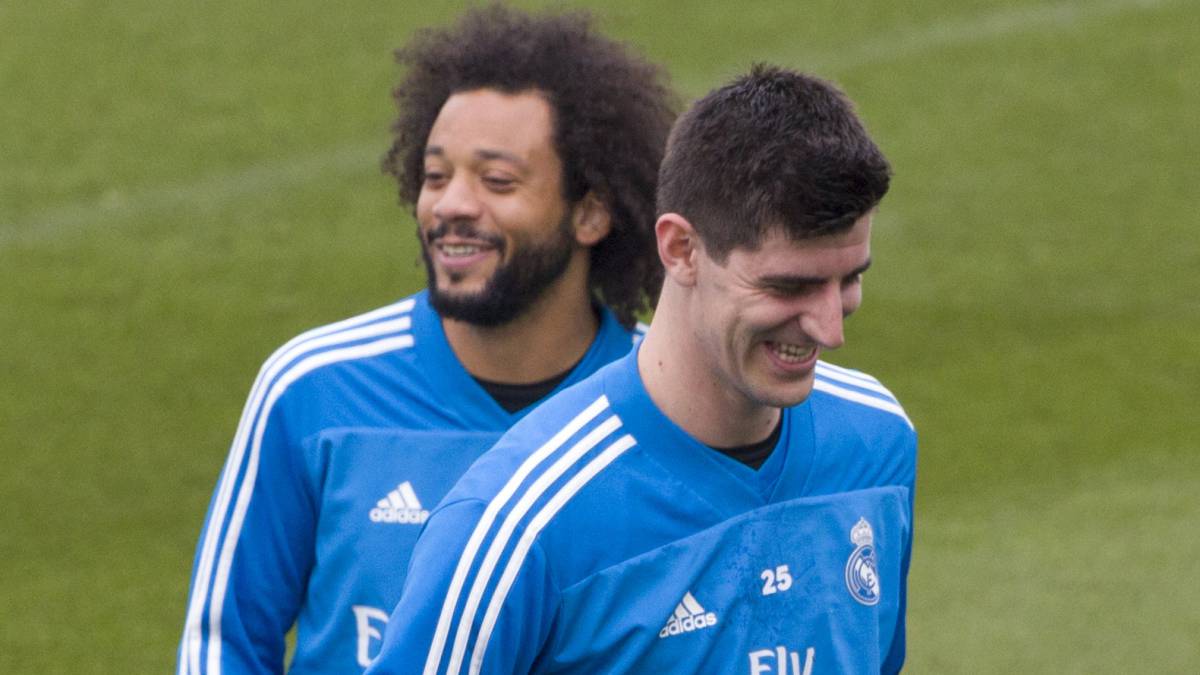 Solari has a new problem to solve: the state of form of Marcelo. The Brazilian side, indisputable in recent years, is not curdling his best season. Indicated by the press and fans, he was whistled against Real Sociedad after failing in the first goal that the team fit. Faced with this low performance, the Argentine coach gave a blow on the table at Villamarín: Marcelo was substitute and Reguilón took his place.
The Argentine coach gives great importance to the physical preparation. One of his priorities when he took the reins of the team was that Antonio Pintus, the physical trainer, recovered the command and authority he had lost with Lopetegui. At the press conference prior to the match against Sevilla he had to answer three questions about Marcelo's physical condition ... And he dodged them all. In the first, he recalled the past: "It is probably the most successful side of the last decade ...". In the second, they asked him if he was ready to be a starter. "The alignment I give tomorrow," he said. Finally, he was asked directly about whether Marcelo was 100% and the Argentine coach again dodged to respond directly: "We work so that they are 100%. Obviously there are always different states of form. There are always injuries, relapses, diseases ... It's the normality of football. We work so that they are and to be able to choose between all of them ". Three generic answers to avoid commenting on Marcelo's current moment ...
Solari considers the Brazilian a key player, but wants him to recover his best form. In fact, against Leganés surprised after having left him on the bench against Betis. He gave the title ... but extreme . Marcelo did not feel comfortable in that demarcation and it did not take too many minutes to exchange it with Reguilón. Now, before one of the most important games since Solari came to the bench, there is a doubt that was unthinkable a short time ago: Marcelo or Reguilón to occupy Madrid's left-back.
Photos from as.com