Semedo rescinde with Huesca and Villarreal yields to Rio Ave
Francisco Rodríguez, decided that he was not going to count on the player anymore, and for that reason, Villarreal recovered him and has sought this new assignment.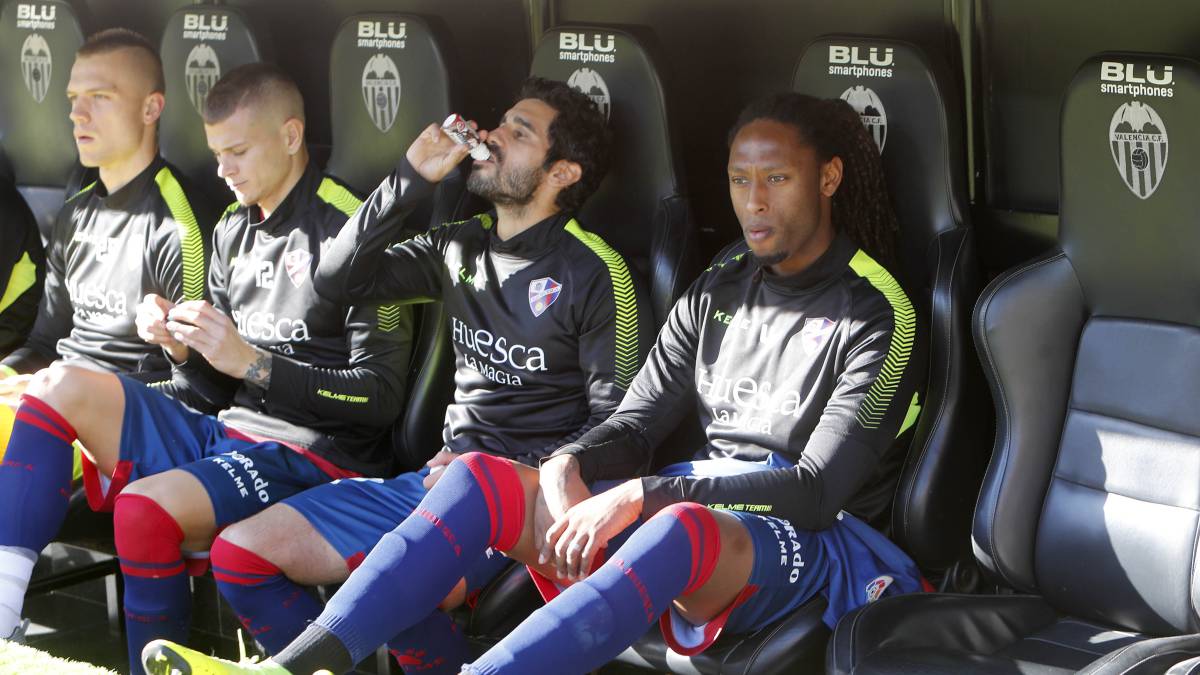 The Portuguese defender of Villarreal, Ruben Semedo, will play on loan at Rio Ave after not ceding his assignment in the SD Huesca. The player has received permission from the judge to leave the country and play in Portugal, something he could not to be released on bail and awaiting trial. It must be remembered that Semedo has been incarcerated for six months on charges of attempted murder, injury, threats, illegal detention and illegal possession of weapons, and for which he is awaiting trial.
After being released on probation, the Villarreal decided to look for a cession so that the player recovered his condition of soccer player and could recover also after the happened thing. The idea was that of Huesca, which seemed like a team where I could stand out and play. But coach Francisco Rodríguez decided to dispense with his services, so Semedo had to return to Villarreal. The club did not have his services for this season, so he had decided that the best was another assignment. And the most interested team was the Rio Ave, which finally has been done with the services of the player until next June. Semedo arrived at Villarreal two seasons ago, after paying Villarreal 14 million for his transfer to Sporting de Lisboa.
Photos from as.com