Roma throws a 0-3 and falls from the posts of zone Champions
Partidazo in Bergamo: those of Di Francesco squandered a three goal advantage. Doublet of Dzeko for the Romans. Duván Zapata scored again.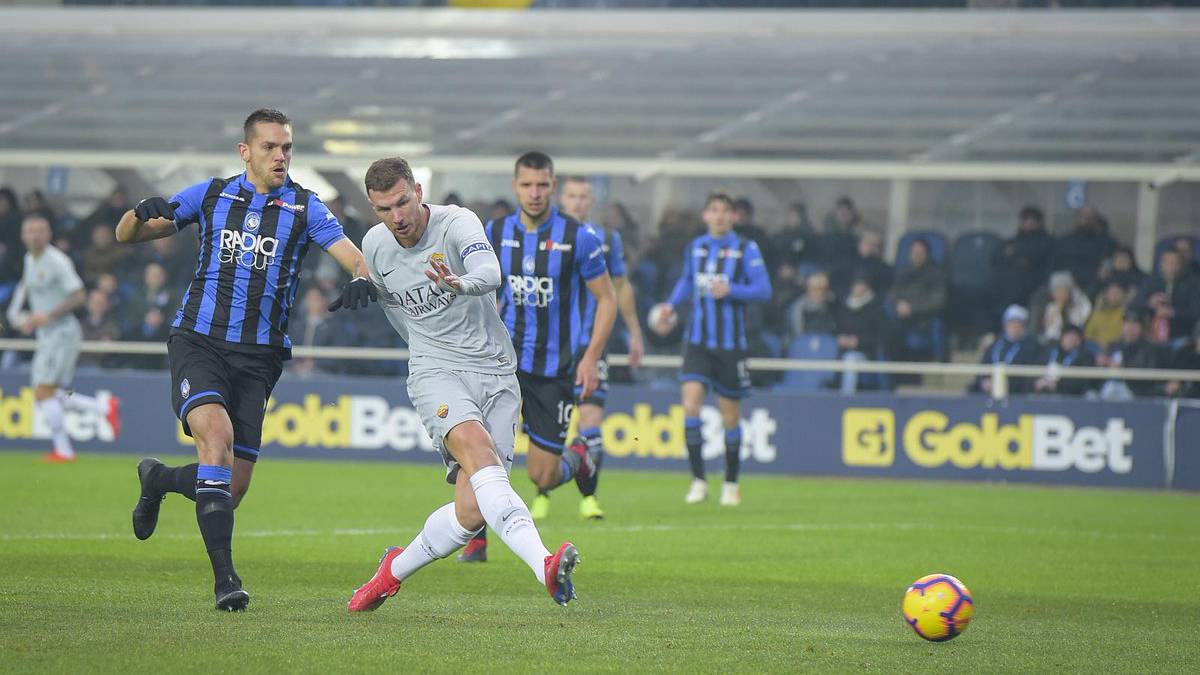 The Atalanta-Roma is becoming a guarantee of spectacle: after 3-3 of the first leg, the teams staged another great game that ended with the same result, which did not lack anything. The teams shared the 90 minutes exactly in half: in the first part, the Di Francesco seemed to have sentenced the contest and they got up to three goals ahead.
Edin Dzeko returned to show his best face: after just three minutes, the Bosnian received a great assistance with Zaniolo's chest and opened the can. In the 33 'he took advantage of a vertical pass from Nzonzi, dribbled over Berisha and signed the 2-0, adding in half an hour the same goals as in all 20 previous games.
El Shaarawy, after another pass of the unstoppable Zaniolo, ended a backlash with the 3-0 and Rome five minutes before the break and felt the victory in his pocket. A blunder, because shortly after the Atalanta woke up: in the 44 ', a perfect center of Gomez found in the area the header of Castagne that was worth 1-3.
After that, only one team was seen: those of Gasperini They swept the field to their rivals and did not stop until completing the comeback. Other center of Papu and another header, this time from Toloi, served for 2-3 in the 59th minute, while Ilicic, ten minutes later, forced a penalty that came thanks to VAR (the referee had warned him for simulating and rectifying After having seen the images) .
From the eleven meters Duván Zapata appeared, who has an incredible streak: the Colombian from the eleven meters failed, firing off, but this is his moment and not even the error stopped him. Barely 44 seconds later he claimed a pass from Ilicic in the heart of the area and put the tables: it is his eighth consecutive day putting goals and has already 15, one more than Christian and one less of the capocannoniere Quagliarella.
In the last twenty minutes the locals continued to push, albeit with less momentum, and the scoreboard did not move again: Roma, with the draw, held two points ahead of the Nerazzurri, but lost a great opportunity to take fourth place and, above all, It again shows some mental limits that in this course are costing you dearly. Atalanta, on the other hand, celebrated its great performance and continues in the fight for European positions.
Photos from as.com