Ricciardo reveals why he chose Renault and not Red Bull or McLaren
He explains that his decision was based on the fact that he did not trust Honda and that Woking's are not yet competitive. He did see a "solid deal" with the Gauls.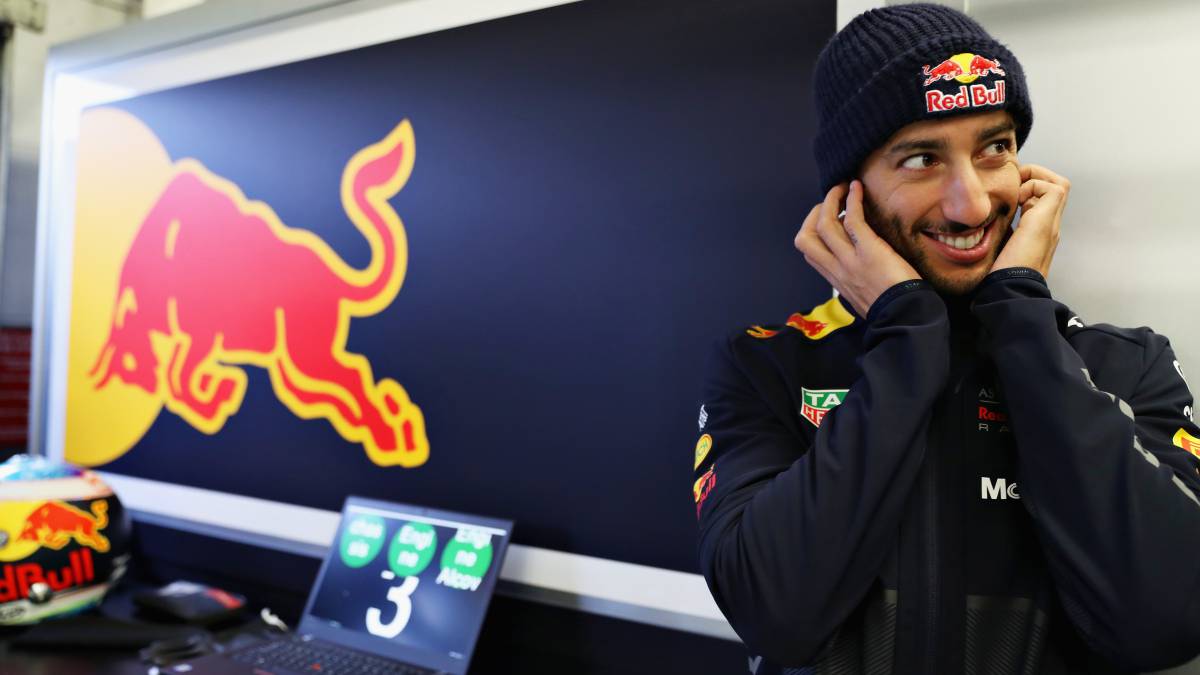 Daniel Ricciardo was one of the pilots most desired by the teams for this season and most were surprised with his decision. The Australian has revealed how he broke the daisy to choose to leave Red Bull and go to Renault, rejecting the road to McLaren. This was explained in 'Racer': "I knew that with Mercedes nothing was going to happen nor with Ferrari, it was between Red Bull, McLaren and Renault" .
And they were separated one by one: "Red Bull's first offer He approached what he wanted, but I thought that if Honda did not work the following year it would be frustrating. Two years was something that worried me, then we talked about a year and if Honda worked, we would expand it. It seemed risky, I did not want to be in that position again in 12 months. "
After deciding that he would not continue with Red Bull and his new engine manufacturer, the pilot 'aussie' explains the reason he did not go to Woking: "I had a couple of meetings with McLaren and they were nice people, I liked them a lot, they gave me good vibes, but obviously they admitted that they are still not in that 111111 performance and maybe it was optimistic to go there now, 22222 22 are not yet competitive enough, so I eliminated them. "
Discarded options and before the doubt arose the possibility that gave the 'feeling' necessary to accept the proposal: " With Renault I spoke and suddenly something clicked and I said : 'OK, it's a manufacturer, the progress they've had is good, it's two years and it's a solid deal.' I thought it could work. "
Photos from as.com