Real Madrid and Barça fight for the signing of Dani Olmo
The leader of Dinamo Zagreb has played with Spain in all the lower categories. According to France Football, Madrid has upped Barca's initial offer.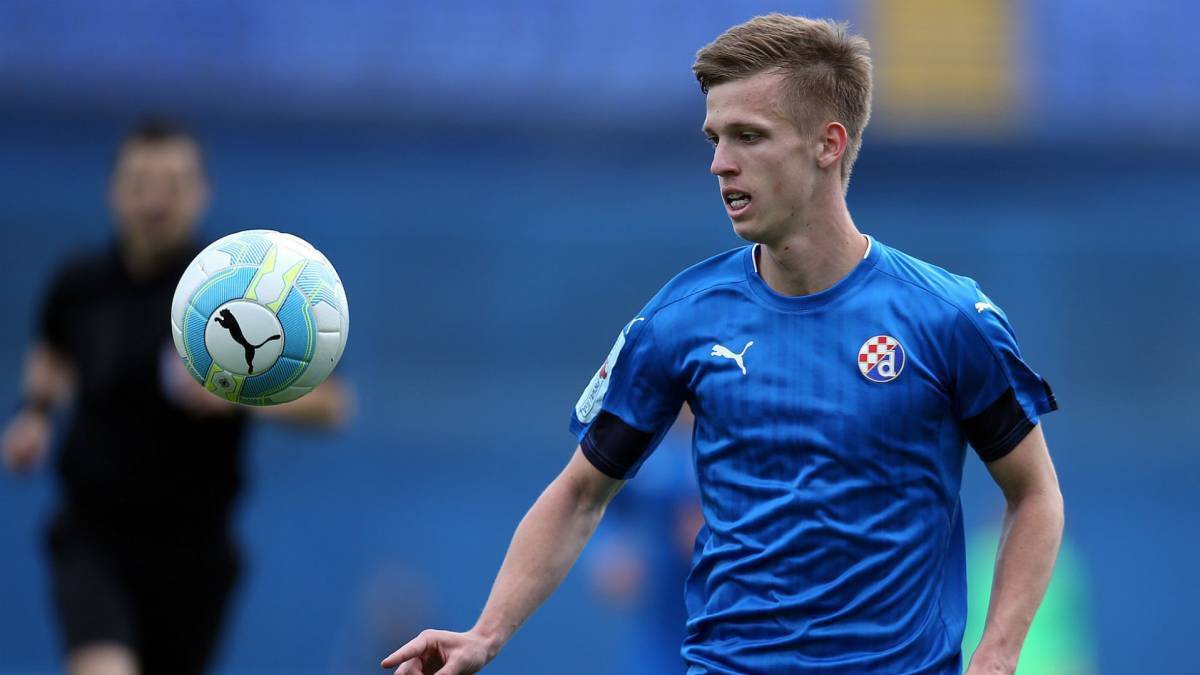 It is one of the most outstanding players in Europe. Dani Olmo at 20 is the leader of Dinamo de Zagreb and has been international for Spain in all the lower categories. France Football publishes that it has unleashed a war between Real Madrid and Barcelona. The first one that has made a concrete offer has been the azulgranas. They have placed on the table of their team 25 million euros which is what they wanted to negotiate their departure. His contract ends in 2021 and curiously is a player who left the quarry of the Catalan box.
Since and according to the French media, last Saturday it was the Madridistas who raised the Barça's money and reached 26 millions. A player who plays for the wings and whose best performance is usually done from the center of the field. This campaign has 4 goals and 7 assists and it seems that his intention is to return to Spanish football.
Photos from as.com