Koke: "I wish 400 more matches"
The Vallecano midfielder reached the 400 official matches with Atlético. "It's strange that Griezmann did not score, but he gave an assist and he could score."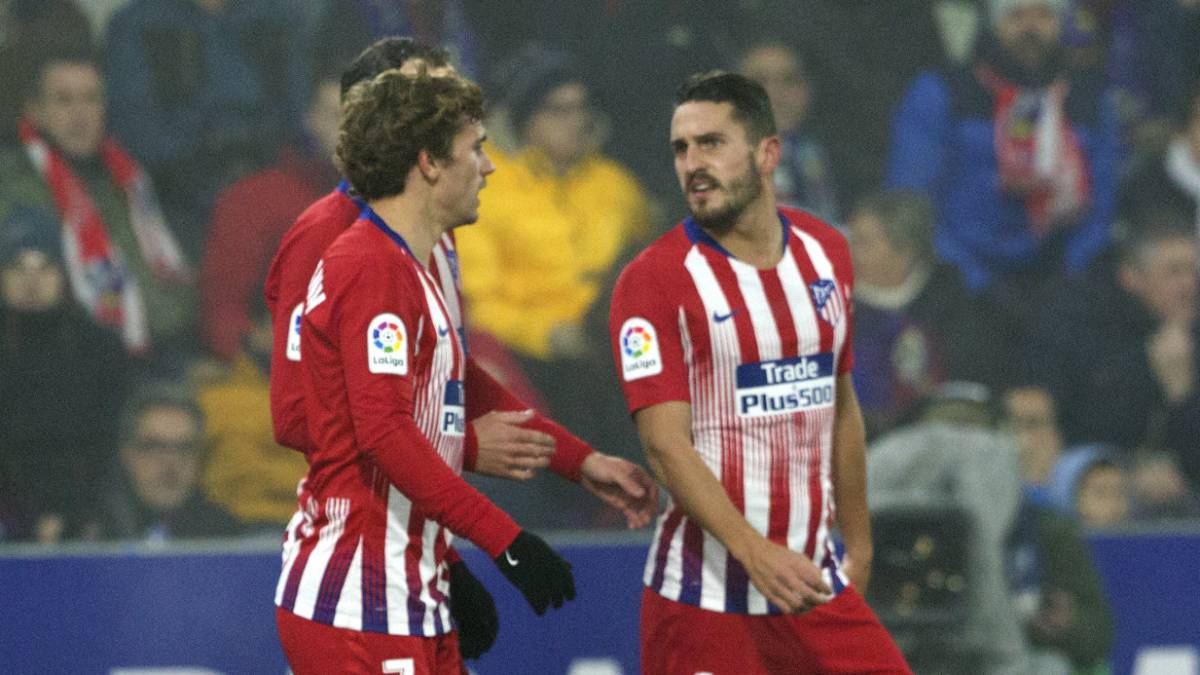 Partido 400. "The most important thing is that we win again away from home, I am happy to make 400 with the club of my life and hopefully 400 more matches, we had to win no matter what and we played a great game. and this gives confidence ".
Raza de Griezmann Rota." It's already strange that he does not score, but he has assisted and he could score, but his header ended up on the crossbar, Antoine is very important for us, whether he scores or not. The best thing is that he does things for the team.
Competir better, as requested by Cholo. "We have competed very well. We have great players and little by little we have to learn to compete and win. There are moments of the game where you do not need to play so well to win games. That's why the coach said. "
After talking with beIN, he attended the media in a mixed zone:
A blunt triumph: " We wanted to win a game away from home and we did it. We needed to gain confidence. We are competing well and we move forward ".
Ya is history of Atlético with 400 matches." I have a contract until 2024 and the idea is to continue here for many years. In football you do not know what can happen, but my intention is to continue here for many more years. And also to be able to happen to Adelardo, that is a legend of the Athletic one. Although I know it's a very difficult thing. "
Superado la varapalo de la Copa: " The team is playing well and little by little we are in the dynamic of competing the games "
Sin Copa, the calendar is released: " It's never good to be eliminated, and we always want to go as far in all competitions, but now we will have more rest and this will come in handy ".
Photos from as.com