Keylor, the last to fall in Madrid: injured in the adductor
The goalkeeper suffers an injury to the long adductor of the right leg. It will be low for two to four weeks. Courtois will play against Sevilla, who has already recovered.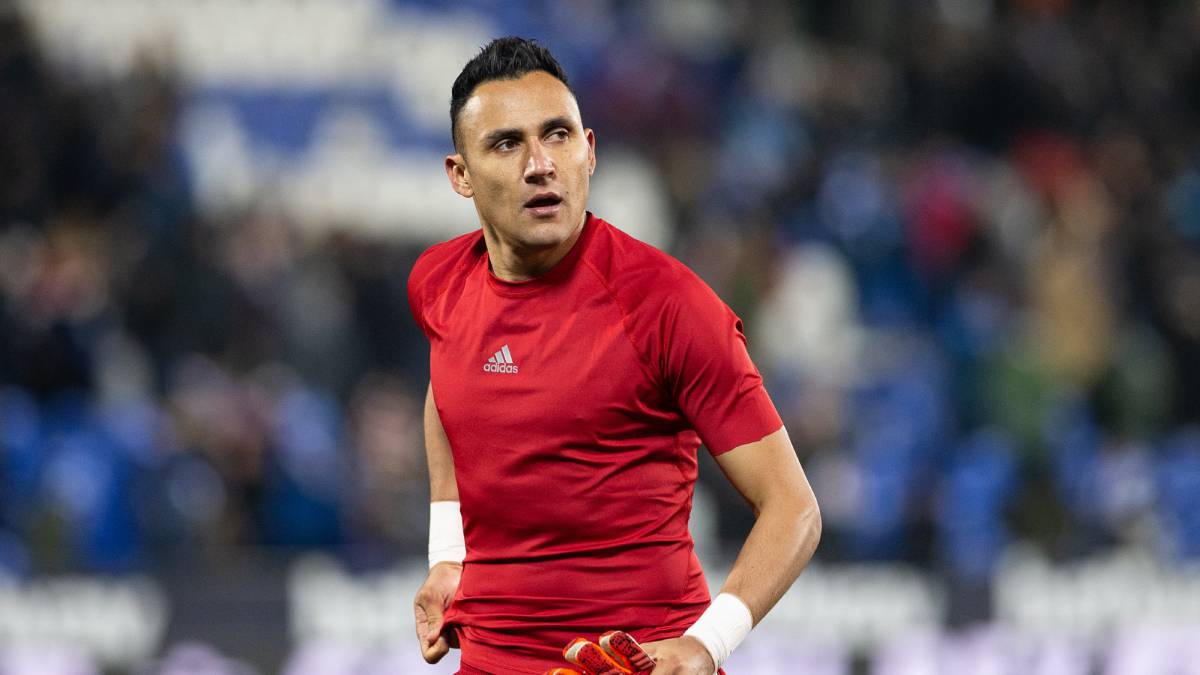 Solari does not win for trouble. Yesterday he breathed because he recovered Courtois and Benzema, who began to train with the group after their physical problems, today Friday has received a new setback in the form of injury. Keylor Navas has been the last to fall. The goalkeeper has been injured and will be out on Saturday against Sevilla (4:15 pm, beIN Sports). Real Madrid has reported in a medical report that, after testing the goalkeeper, "has been diagnosed with an injury to the adductor long leg." As usual in the press releases of Real Madrid, the club does not the time of low is specified. But according to Dr. Gonzalez, As columnist, will be two to four weeks off the field. Se could lose a total of nine games: five League (tomorrow against Sevilla, against Espanyol on January 27 , the Alavés on February 3, the derby against Atlético on February 9 and against Girona on February 16 or 17), the tie copera against Girona and a hypothetical one-legged semi-final, and the first leg of the second round Champions against Ajax.
If there is no setback, the starting goaltender this Saturday will be Courtois, who has recovered in time from a grade I injury in the left iliac muscle that he suffered on 9 January. The Belgian has been training with the group for two days with good sensations.
A part of Keylor Navas, Solari can not count against the hispalenses with Kroos (break of grade II in the left adductor), Mariano (irritation of the sciatic nerve) and Marcos Llorente ( grade II injury in the left adductor), which this Friday were already exercised on the lawn of Valdebebas. The three face the final phase of their recoveries and next week they will be with the group. Nor with Bale (grade I injury in the left soleus), Asensio (grade II muscle injury in the right rectus femoris) and Balle (grade II injury in the biceps femoris in his left leg), which will take longer to reappear: today they were in Valdebebas, but they worked in the gym.
Photos from as.com