It is confirmed: Ricky Rubio will be another week of low
The Utah Jazz reported that the Spanish international is not recovered from the slight distension suffered in the thigh of the right leg.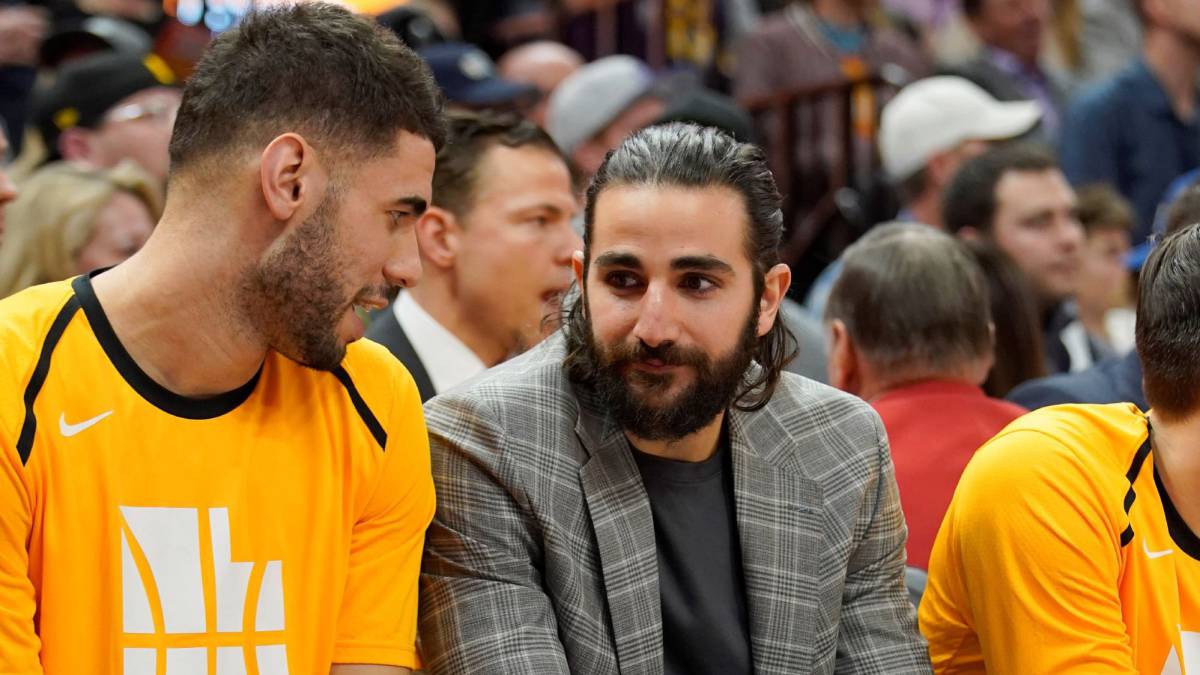 Bad news for Spanish base Ricky Rubio: will have to be at least other week of low to recover from the slight distension he suffers in the thigh of his right leg. It was the initial forecast that was being considered.
The Jazz reported that Rubio (28 years old and 1.93) was again examined by the team's medical staff and found that he was not yet ready to play again, so he would be evaluated again next week.
Rubio, so far this season has averages of 12.8 points and 6.2 assists in 40 games he has played and all as a starter.
El Masnou player no could not compete with the team since on January 7, , when he was injured in the game that the Jazz played against the Milwaukee Bucks and lost by 114-102,
Rubio with just five minutes played in the match made a penetration basket and at the end of the action of Immediately he felt the injury, so he had to leave the field and did not return anymore.
The Jazz also confirmed the losses of the Swiss escort Thabo S efalosha (mild distension of the right thigh) and Brazilian base Raul Neto (distension in the left groin), who will be evaluated by doctors, like Rubio, within a week.
While the Australian base Dante Exum (sprain in the left ankle) will have to wait at least two more weeks before it can be examined by the doctors.
Utah: without natural bases
The losses of Rubio, Exum and Neto leaves the Jazz without the three bases naturales that are inside the team by what will have to be the escort Donovan Mitchell, and the Australian forward Joe Ingles those who have to combine the work of directing the game of the team of Utah.
Although the casualties, the Jazz begin to have consistency in their basketball and have achieved a streak of four consecutive wins that have left them with of 24-21, the ninth best of the Conference Oeste, tied with Los A Angeles Lakers, who occupy eighth place, the last with the right to be in the playoffs.
Photos from as.com