Hamilton, the best paid of the F1: 49 million euros
The salaries of the pilots of the 'Great Circus' amount in 2019 to almost 150 M € in total. Sebastian Vettel and Daniel Ricciardo complete this podium.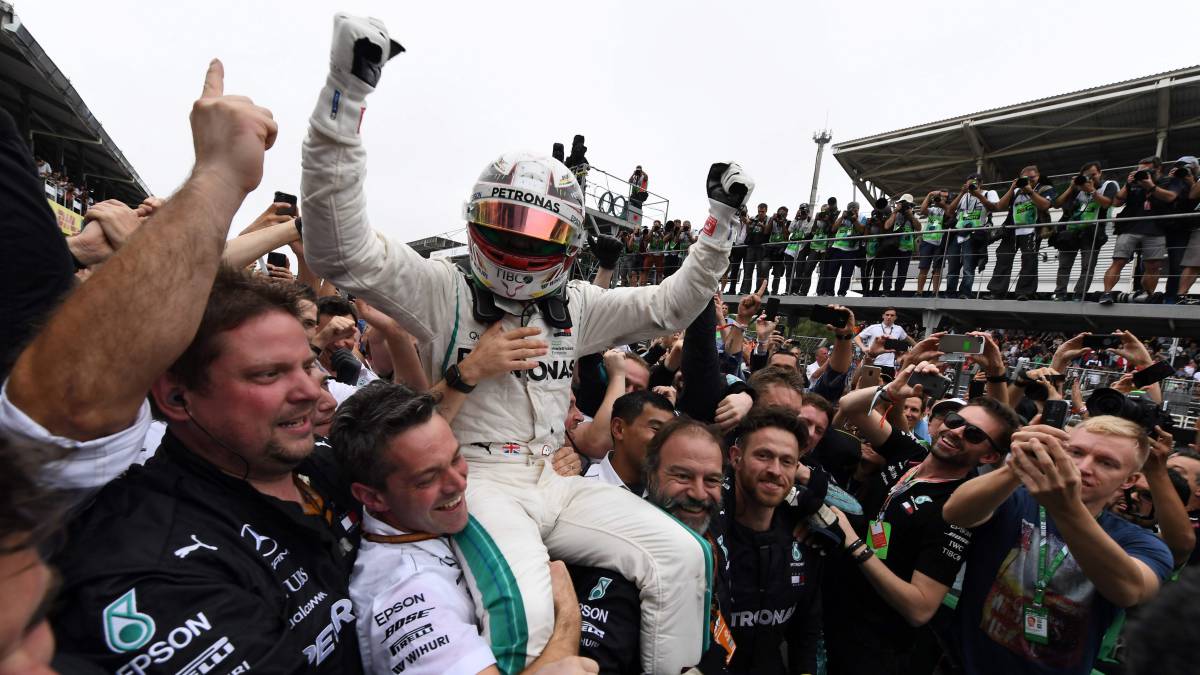 168.310.000 million dollars. 147,074,052 million euros. This is the final result that throws the calculator if we add the 20 salaries that will receive the riders who will compete in the World Formula 1 2019.
According to the figures provided by 'GPfans', Lewis Hamilton leads this particular ranking with 57 million dollars (49 million euros), ahead of Sebastian Vettel in 12 million and 40 Daniel Ricciardo, who enters this elite podium thanks to his signing for Renault.
On the other hand, Carlos Sainz is situated in the eighth place with four million dollars (three and a half million euros) , while Alexander Albon closes this index with just 170,000 dollars (148,547 euros) from Toro Rosso.
Photos from as.com