Djokovic, king of Australia
He went over Nadal to conquer his seventh crown in Melbourne, which makes him the most successful player in the tournament, and his 15th Grand Slam.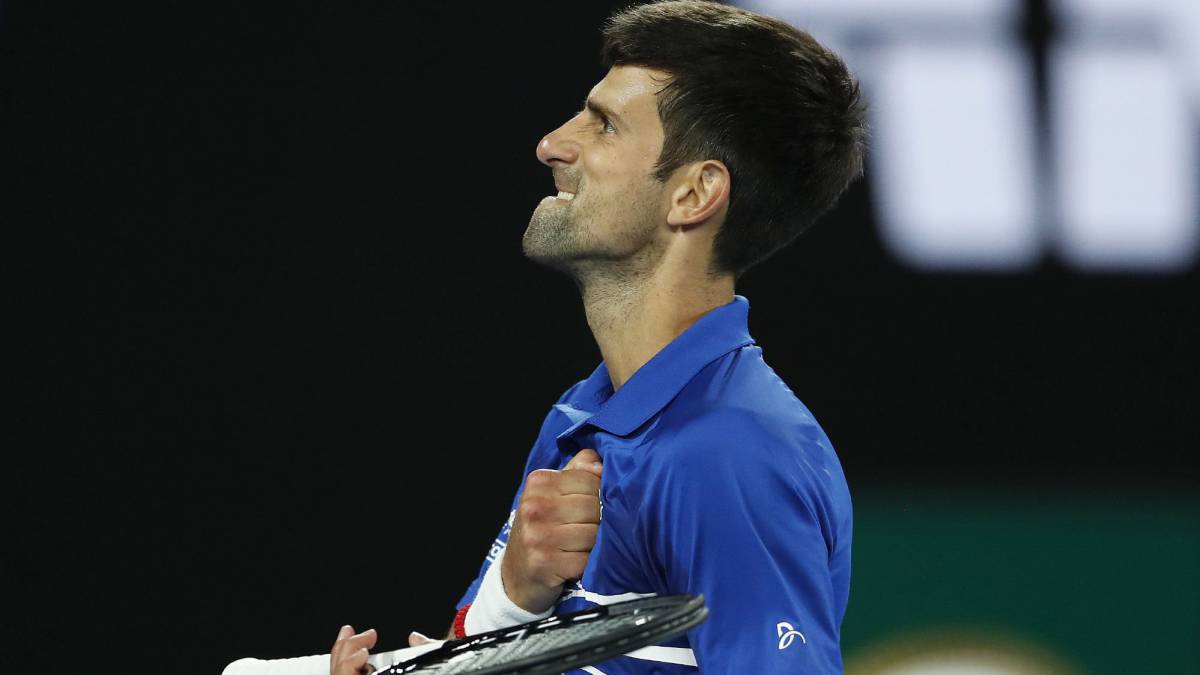 Novak Djokovic climbed to seventh heaven in Australia and left Rafa Nadal on earth, turned human. He defeated by a brutal and unexpected 6-3, 6-2 and 6-3 in 2h: 04. The duel in Melbourne was presented between two tennis players, number one and two, in full. The tension was boiling in the Rod Laver Arena. A wild final was announced, but it ended with a feeling of disappointment because the Balearic warrior failed to pose a battle. "It has not been my night," he acknowledged laconically at the end, although he also left a message: "I will continue working to have more opportunities in the future, to improve every day." The challenge is the Serbian, who does him so much damage (28-25 dominates the balance) as he did to Federer.
Thus we live the final Nadal - Djokovic live: (3-6, 2-6, 3-6)
Photos from as.com