Cristiano Ronaldo, signed by the Register of Rebels
The antecedents are not eternal, but for cancellation it is essential that a new crime is not committed while they are in force.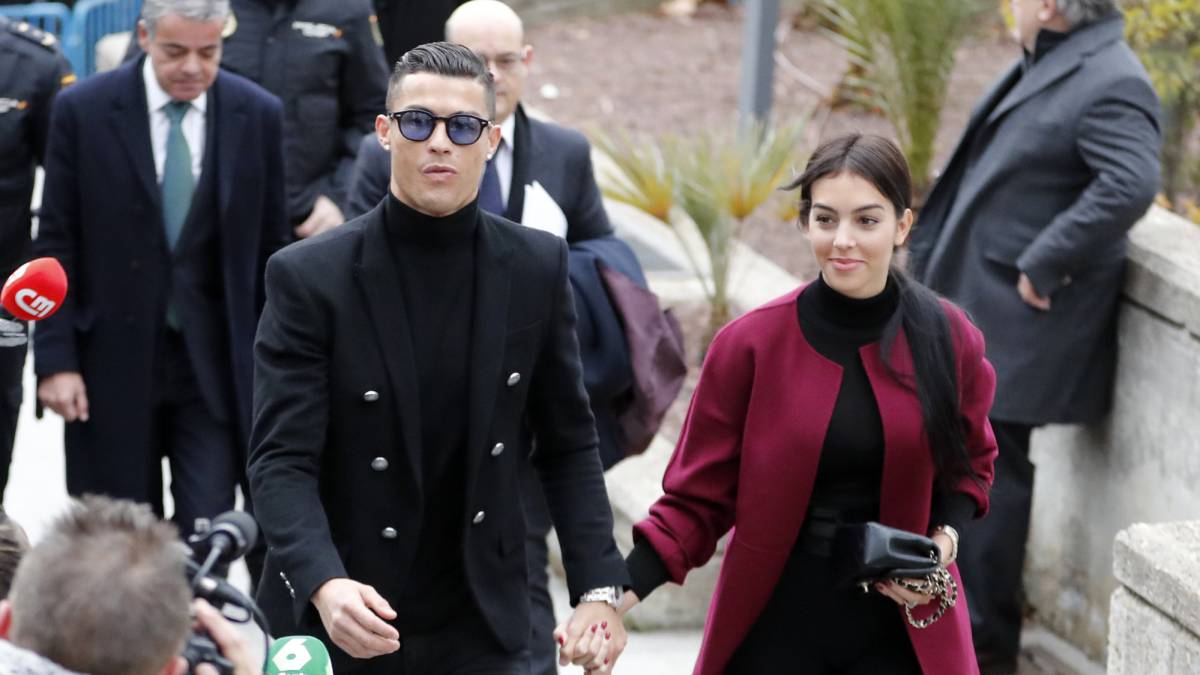 Criminal background. Any final criminal conviction dictated by the commission of an offense carries with it the existence of criminal records registered in the Registry of Convicts and Rebels of the Ministry of Justice. Cristiano will drag him for three years, as established by the scale of article 136.1 of the Penal Code. The Register of the Convicted and Rebels is not public. But there must be all those who have committed tax fraud and have been firmly condemned. What are the consequences of dragging records?
Hándicap. The obstacles of dragging antecedents go from not being able to compete to oppositions of the Administration until not being able to participate in television contests. Also the disqualification for public office, the refusal of subsidies and the rejection of tax incentives Also problems to enter in some countries.
La lista. Among the players convicted of tax fraud are, in addition to Cristiano, Messi, Marcelo, Di Maria, Falcao, Mascherano, Coentrao, etc. The majority reached agreements of conformity to avoid the risk of jail. Only Xabi Alonso has decided to go to trial. Apart from the five years of imprisonment that he asks for for each of the three defendants (Xabi Alonso and his two advisers, Ignasi Maestre and Iván Zaldúa), the Prosecutor's Office requests an individual fine of four million euros and, as a civil liability , the payment of joint and several solidarity of two million euros to the Tax Agency.
Europa. Justice in the countries of Europe shares their respective Registers of the Prisoners and Rebels. The reason is that any intentional crime committed in the space of the EU goes against the convicted with antecedents. And it can mean his entry into prison. The criminal record is not eternal. But for cancellation it is imperative that a new crime is not committed while they are in effect.
The answer. UEFA prepares serious and short-term sanctions against Manchester City and PSG for breaching the Financial Fair Play.
Question. What top manager of Real Madrid wrapped up Xabi Alonso last Tuesday in Court 30 of the Provincial Court of Madrid?
Photos from as.com