Bust wants to be a prophet in his land: the World Cup reaches the BEC
Will seek to defeat the legend Bou and his second victory in the third round of the world circuit, which will be held on February 16. Last year he won in Paris.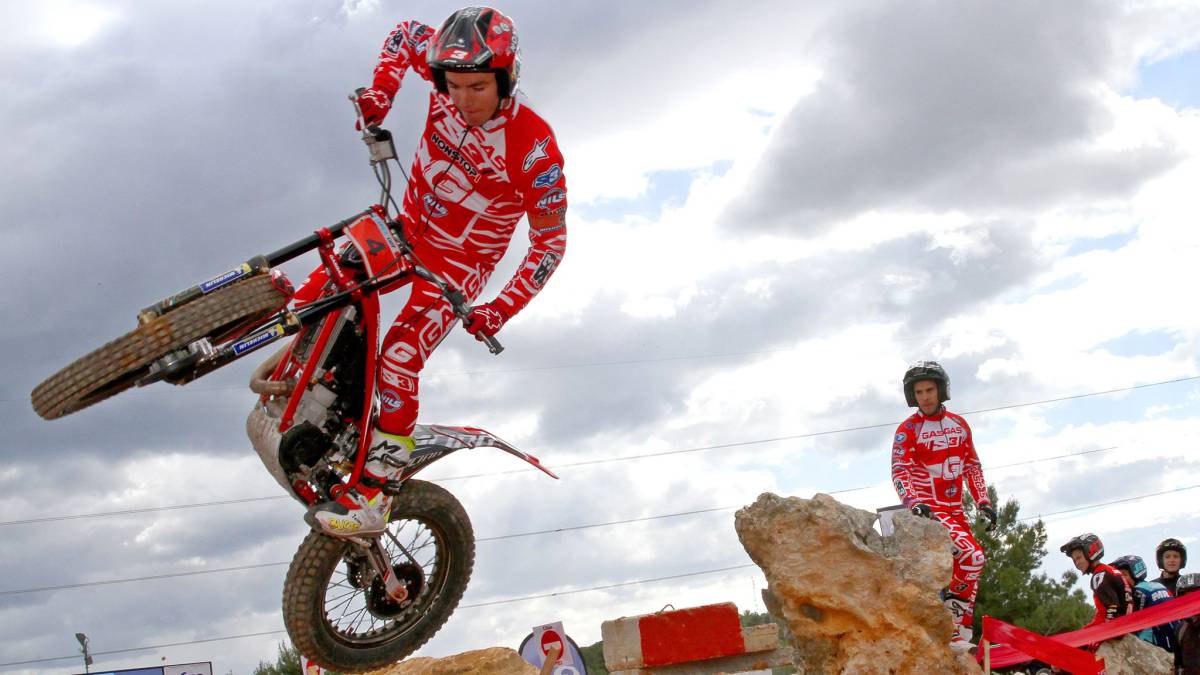 Jaime Busto (Gas Gas) wants to be a prophet in his land. He will seek his second victory in the XTrial World Championship in the third round of the world circuit to be held on February 16 at the Bizkaia Arena at the Bilbao Exhibition Center (BEC) in Barakaldo. The 21-year-old from Vizcaya won his first World Cup triumph in Paris last year and in his fifth season in the elite he aspires to be confirmed this year as the great candidate to succeed as king of the trial the Catalan Toni Bou, the undisputed dominator of the specialty with twelve consecutive titles.
The pilot of Gorliz assured in the presentation of this XTrial Bilbao, that after "several years running around the world" he "full of illusion" and gives him an "extra motivation" to do it for the first time at home to try to "surprise" and win the competition. "It's going to be a great show and I will give my best to win." In Budapest - the inaugural test of the season held on the 20th - I had some nerves and made some mistakes, but for Sunday's race in Barcelona I am stronger and eager to do well, "explained.
Busto, third in the World Cup last year, was fourth in Hungary behind Bou (Montesa), Raga (TRRS) and also Catalan Jeroni Fajardo (Gas Gas). On Sunday the second round will be held at the Palau Sant Jordi and after the Bilbao round the World Cup will pass through Granada, Marseille, Vendée (France) and Andorra. The XTrial of Bilbao, which will start at 8:00 p.m., will take part in 9 pilots who, in a first round, will compete in the different areas divided into three groups of three. The six best in this round will be distributed again in two groups. The runners-up will fight hand to hand for the third place and the first two will play the final putting the closing to "about two and a half hours" of an event that will be enlivened by "a great light and sound show" .
Photos from as.com