Brasanac: "We have to enter all matches 100%"
"I'm fine, able to play without problems," the Serbian midfielder said of his muscular problems.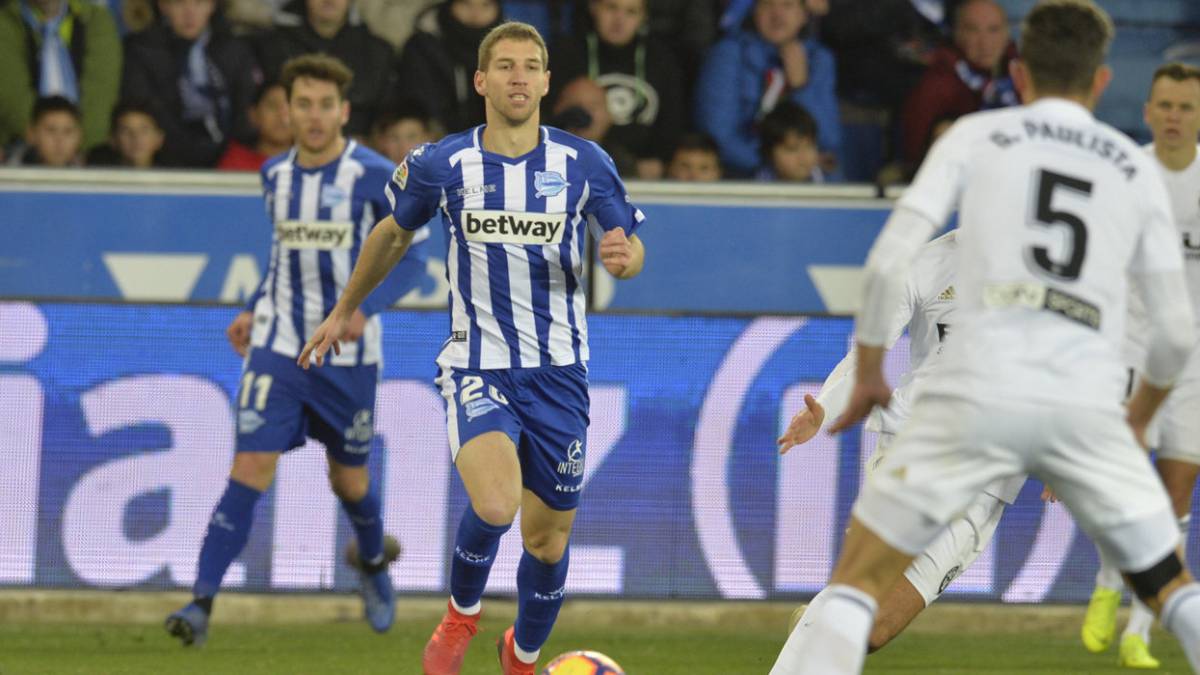 Darko Brasanac has already overcome his breakage of leg fibers. "I'm fine, able to play without problems". About the league he said "there is a lot left. In the locker room we do not talk about playing in Europe. We are just focused on the next game. We must continue to work with humility as before. We have to enter all matches 100%. "
About the rival commented that" Getafe is playing very well, very seriously, it will be very complicated, they have their own style and more in their field. the second of us, they always play hard, we have to do the same, always be very focused. "
Ibai's march and Jony's injury may require Brasanac to play later than usual. He warned that "in band I do not feel very comfortable but if it is necessary that I help I will do it without problems as it happened several times last year in the Leganés." The mister already knows that my site is not usually the band ".
The Serbian He also spoke of the incidence of VAR in the game. "Now there are less red and less controversial because we know they see you." We are more careful but it is also true that we still have to wait A couple of minutes to celebrate the goals, "he said.
Sobre its continuity in the Alavés next year (is on loan from Betis) said" of course I would like to stay here. My family and I feel very good here. " It seems that Brasanac has won the game to Wakaso and Torres in the core and together with Manu and Pina has now more presence in the initial onces of Pitu Abelardo.
Photos from as.com