Bautista astonishes with a 3-0 to Khachanov and Verdasco falls because of a double fault
Bautista beat Khachanov, 10th favorite, and reached for the fourth time the eighth in Australia, where he will face Cilic, who rallied against Verdasco (4-6, 3-6, 6-1, 7-6 (8) and 6-). 3)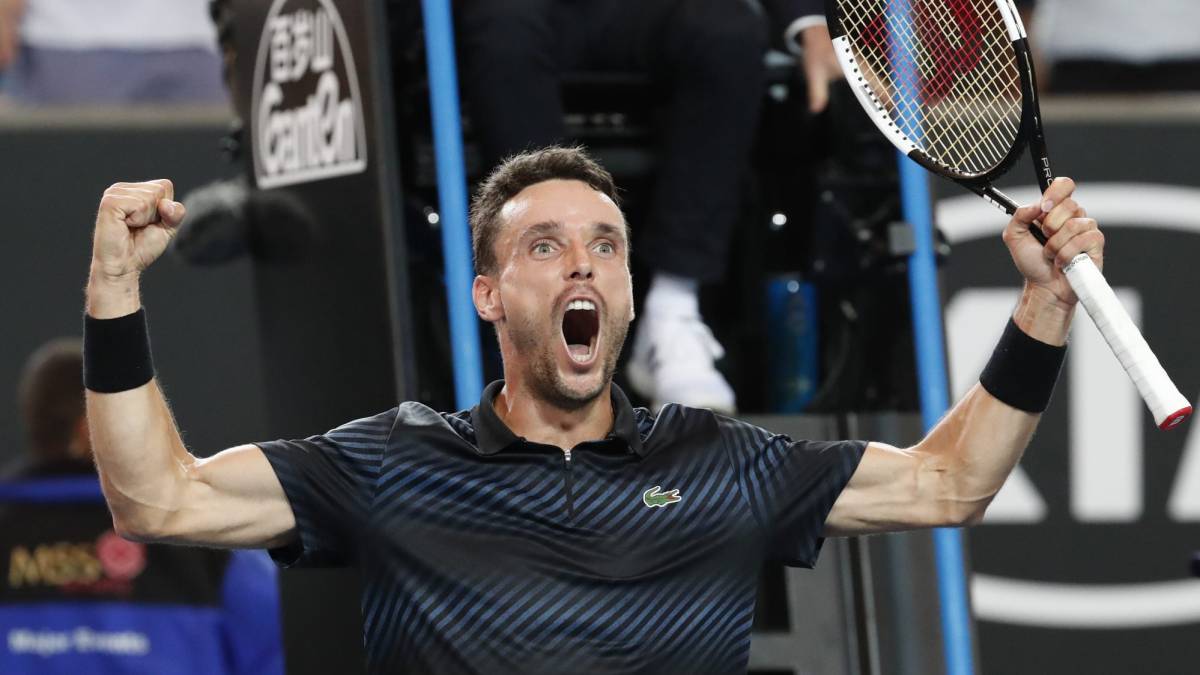 Roberto Bautista is still sweet. Immaculate in 2019 with eight victories and no defeats, Castellón advances unstoppable at the Australian Open. Champion in Doha a day ago after beating Wawrinka, Djokovic and Berdych one after another, in Melbourne Andy Murray has already been loaded, five times finalist, to John Millman, Federer's executioner in the US Open, and this Friday, to Karen Khachanov, tenth favorite and winner of the last Masters 1000 of Paris-Bercy. He has done it, also, in three sets and with an amazing authority: 6-4, 7-5 and 6-4 in 128 minutes. Goes into a round of eighths that reaches for the fourth time in Melbourne, tenth among all the Grand Slams. Your rival could have been another Spaniard, Fernando Verdasco, but he let himself go back in his duel against the Croatian Marin Cilic after wasting a match point in the fourth set tiebreaker due to an inopportune double fault. The result: 4-6, 3-6, 6-1, 7-6 (8) and 6-3 in an epic battle that lasted 4h: 18 with 120 winning shots between the two (66-54) .
Bautista said after winning Millman who had floated on the track during the first two sets. This time only he will know if he floated, but what is clear is that he completely dominated the game. With a stunning aplomb, he annulled Khachanov's offensive and surpassed it, with a remarkable balance between winning shots and unforced errors (31 and 27). ). The Russian went to 50 failures and pulled much worse than Castellón. It did not hit much when he left with aggressiveness to the network. There was also a better Baptist, who can go far if he continues on the same road.
With this victory, he approaches the top-20 again (he is virtually 21º just ahead of Pablo Carreño) and shows that he can be even higher if he believes it and keeps his tennis proposal and the personality that is wearing on the track for more time.
"The sensations were not so good in terms of the ball, but how much the pace of competition has remained very high . I feel good on the track and I was able to recover physically well Everything is going well in this important section of the year, "said Bautista.
Photos from as.com