Athletic does not include cessions with Unai Núñez
Nor let him leave without the termination clause of 30 million. Three clubs from the Premier Cardiff, Watford and Crystal Palace bid for the central Portugalete.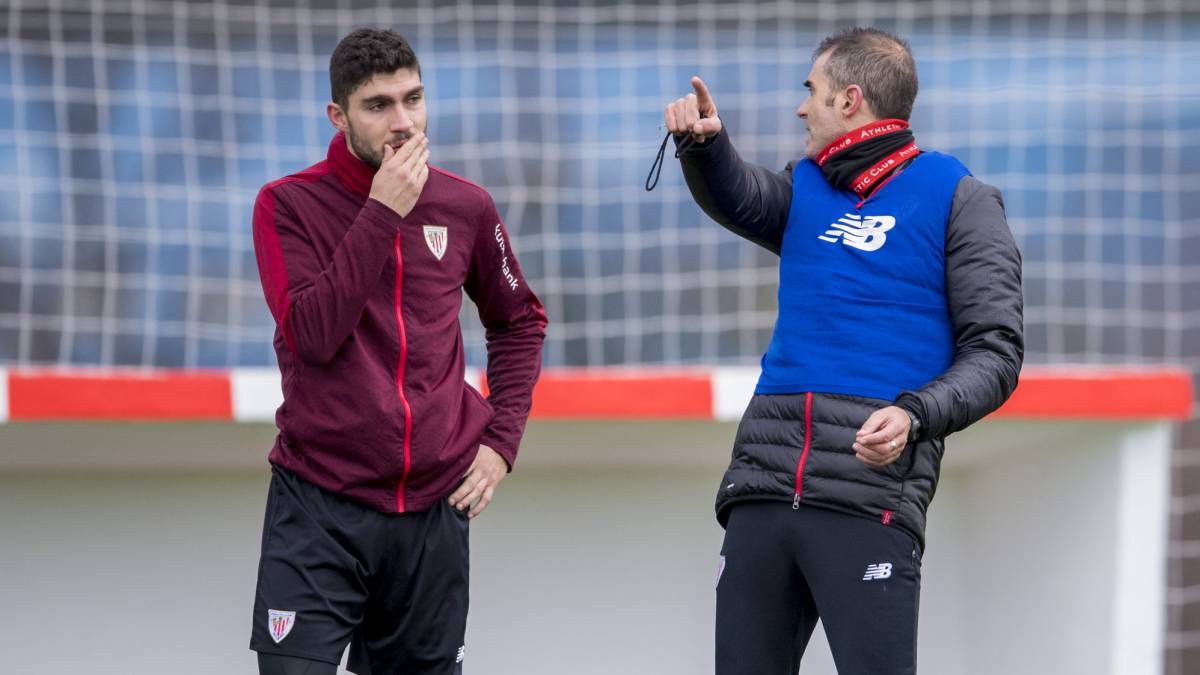 EI Athletic is not willing to part with Unai Núñez, which is tempted by several clubs of the Premier League, nor submerge in any type of assignment with purchase option as intended by any of the interested parties. Gaizka Garitano, in addition, needs three central guarantees .
Núñez, international Sub-21, knows the interest of three teams specifically: Cardiff, Watford and Crystal Palace, as AS revealed. In the first case they want to cede until the end of the season, while Crystal Palace and Watford would be willing to bid hard for 20 million, although Athletic would never let him go for less than his current clause of 30 million.
Unai Núñez He longs to play. This course has only played 794 minutes (seven League games and two Cup). A leading role much lower than expected after the brilliant last season. Yeray is at a high level and Iñigo Martínez is a fixed in the left profile.
A mismatch that also coincides in a particularly sensitive year for Unai Núñez. In summer the European Under-21 will be played and is a fixed throughout the phase of classification for Luis de la Fuente. The sturdy center plays a starting position in the backbone with Meré and Madrid Vallejo.
Unai López, waiting for a loan to Rayo
This winter market closure in Ibaigane is marked by the two Unai, Núñez, and Lopez. The attacking midfielder from San Sebastian is still waiting for Athletic to give him a free pass to be able to stop at Vallecas as a loan. While the central ends contract in 2023, López concludes at 2022 and needs minutes. Several seconds want him, but he does not want to go down a step. Gaizka Garitano does not count on him, but the club would not contemplate strengthening a direct club either. "We've talked all month. It's true that I'm not counting on him, but it would be to find a good start and make it logical for the club, "the coach of Derio launched after winning at Betis.
Photos from as.com