Adam Long takes a new title from Mickelson
The American Long signed a final route impeccable that served him to overcome his compatriot. Jon Rahm finished in sixth place.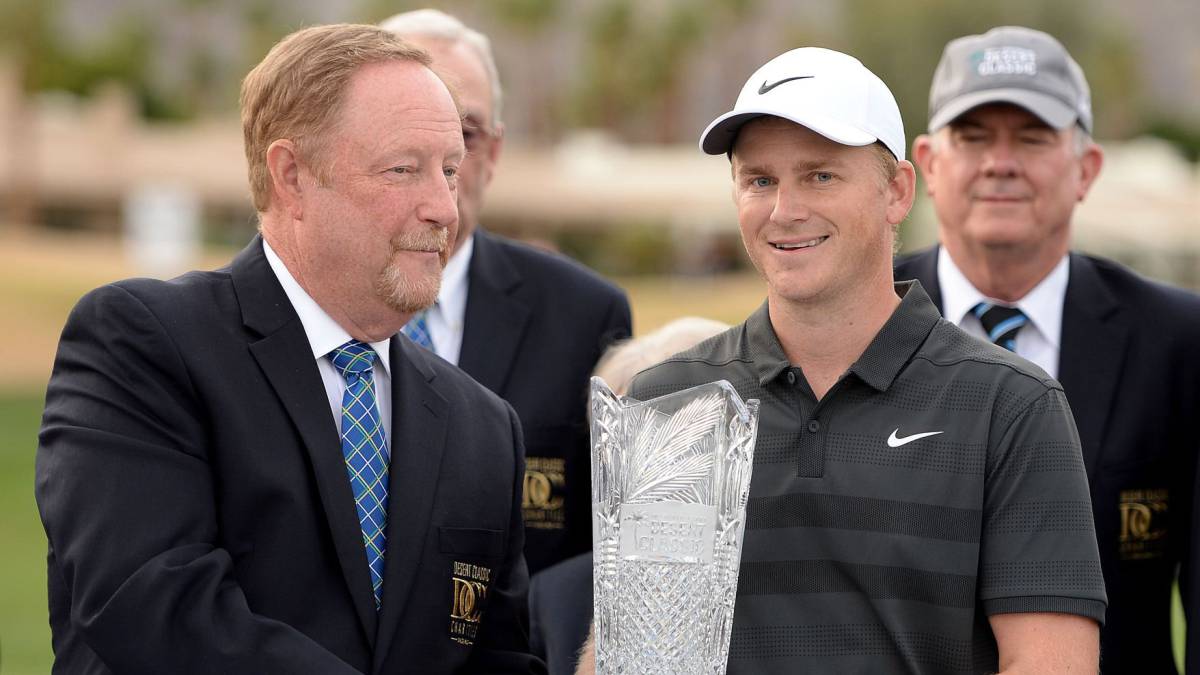 The American Adam Long won the Desert Classic golf, included in the circuito of the PGA, to snatch in the last day the first place to Phil Mickelson, that had dominado clearly so far the tournament, while the Spanish Joh Rahm finished sixth.
Long, third after the day on Saturday, he signed in his last outing to the Californian field of La Quinta 65 strokes, seven under par, in a run in which no failed, something that could not presume Mickelson, which closed its participation with its worse card of the tournament, 69 impacts.
El Californian player had a first part of its irregular course, in which he committed dos bogeys, although he could save the situation with three birdies22 22222 that left him with -1 in this part of the route.
In the second half he secured his blows so as not to make mistakes, but his more conservative game led him to add to only two birdies, which left him with an impact of disadvantage over the today outstanding Long.
Jon Rahm had an great performance in the first 9 holes, in which was posted under par. In the second half he birdied on 10 and 17, but failed with bogey on 13 to add a total of 267 impact (-21), a five of the winner.
Final classification:
.1. Adam Long (USA) 262 (63 71 63 65) (-26) hits
.2. Phil Mickelson (USA) 263 (60 68 66 69)
. +. Adam Hadwin (CAN) 263 (65 66 65 67)
.4. Talor Gooch (USA) 264 (67 67 66 64)
.5. Domnic Bozzelli (USA) 266 (67 69 64 66)
.6. Jon Rahm (ESP) 267 (66 66 68 67)
.7. Vaughn Taylor (USA) 269 (68 66 69 66)
. +. JT Poston (USA) 269 (68 68 64 69)
Photos from as.com