Mo Bamba adds muscle to a record span: 2.40!
The pivot of the Magic and number 6 of the last draft shows in a recent image the physical power that their interminable arms have gained.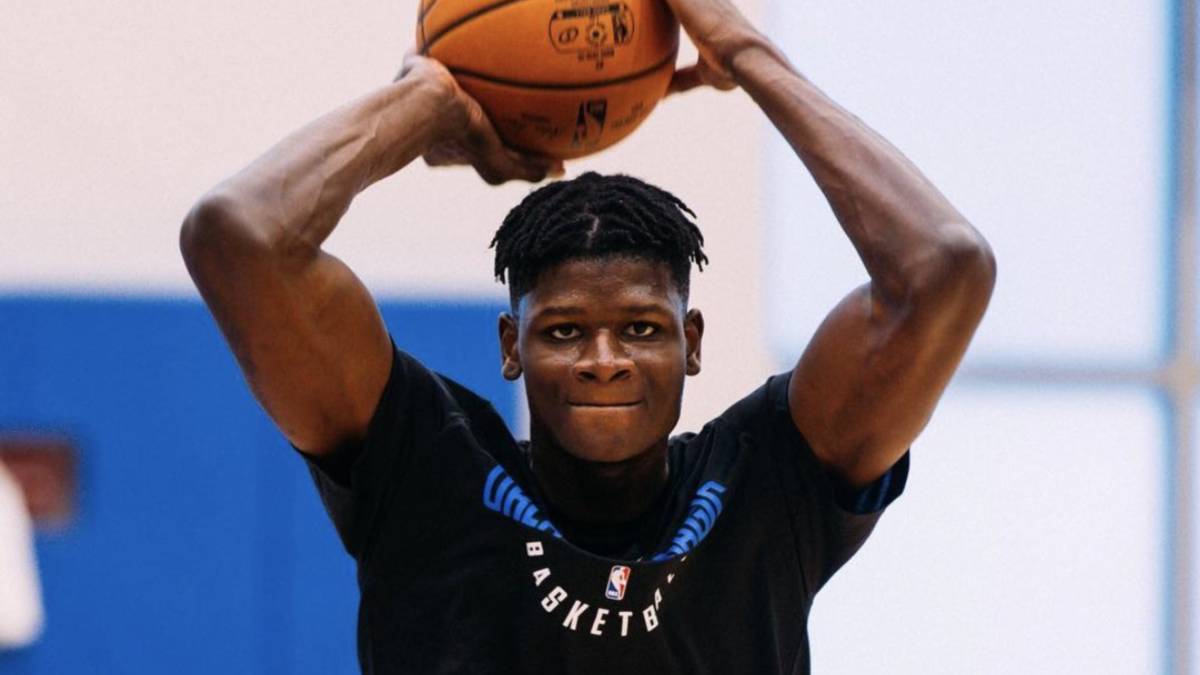 Weeks before the celebration of the 2018 draft, Mo Bamba was presented to the NBA draft combine held in Chicago beating records with its 240 centimeters in span . With 2.16 of height, los Magic opted for this pivot formed at the University of Texas with the number 6.
A player contrary to most of his classmates promotion. Instead of standing out for its offensive qualities (it has potential, but still has a lot of work ahead to make a difference in the NBA zones), Bamba stands out for its defensive qualities. Excellent protector of the ring, but also able to have an impact on the perimeter thanks to a remarkable lateral displacement.
However, waiting for his debut as a professional next October (every time there is less for the NBA to return to our lives), a recent photograph circulating on the networks has drawn attention. In it, there are 111111 important muscles in his arms that a few months ago were not there. The rookie is preparing to become a real rock.
Photos from as.com