Alex Palou: Japanese a weekend to debut in Jerez
The 20-year-old from Barcelona had to take out the Japanese license to compete in the F3 Japan this season and join the FIA ​​2017 championship.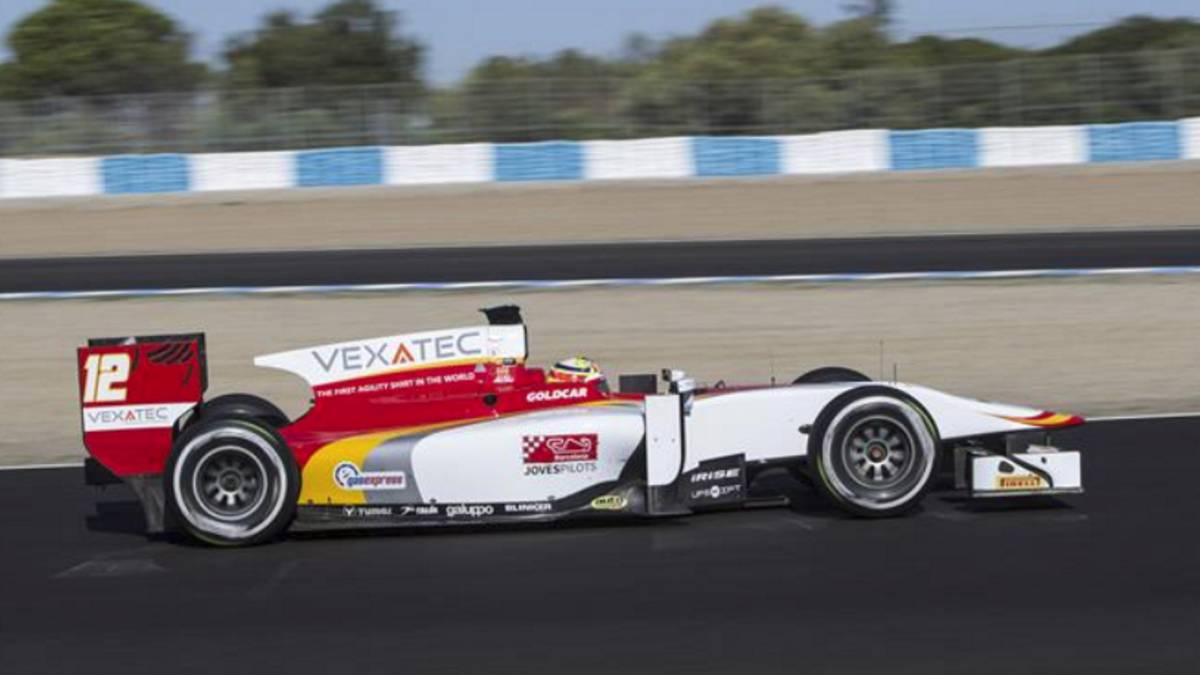 "He has the maturity of Alonso and the head of Antonio Garcia." Thus defines Adrián Campos to Álex Palou (St. Antoni de Vilamajor, Barcelona, ​​1-4-1997). The 20-year-old Catalan driver is the strongest promise of Spanish motorsport and in 2017 is traveling more than Willy Fog struggling to achieve his dreams. F3 Japan (where it finished third) , World Series 3.5 (one win, three podiums, three poles and one fast lap in only six races) and now two dates of Formula 2 (this weekend in Jerez and the final test in Abu Dhabi) . Changes of country, team, single-seater, mechanics, languages ​​... A gibberish that the brave Spanish driver withstands with stoicism, work and illusion.
At the Andalusian track it debuted in the second category FIA of single-seater with the equipment Campos ... and it has done with high note and a great anecdote. Palou was 16ª in free practice and signed an eleventh hopeful in the classification (pole went to Leclerc). To dream of being in the podium seems a utopia in its debut ... but if you do it will raise the Japanese flag, which will be accompanied by the hymn of the Rising Sun if it were a winner. Why? The Barcelona competitor in 2017 with Japanese license since in the F3 Nippon the regulations so require, even if the pilot is a foreigner, and with it must register in the FIA ​​contest ...
Photos from as.com