Vitor Baía believes that Casillas will return to play in the National Team
The Portuguese exguardameta assessed the performance of Spanish in Porto for Goal. "He maintains all his abilities and is a leader," he confessed.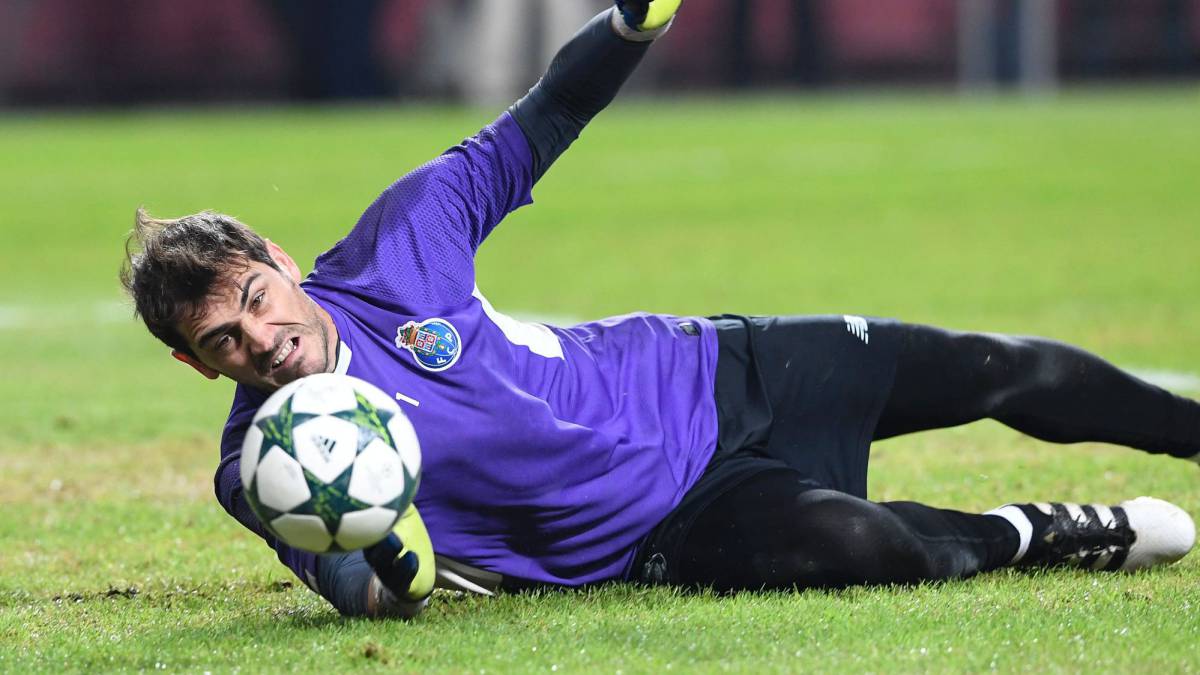 The goal.com portal picked up the Portuguese ratings on the goalkeeper of Oporto: "He is doing it very well", he said. The first year is more difficult, it was a first year of adaptation, he himself and the team did not help much, but the second year,
Iker has had a remarkable
and has kept the team fighting for the title almost to the end "
As for his performance, Bay did not hesitate to affirm that Casillas will again be part of the Selection in the future:" I have no doubt that it does, because it maintains all its capabilities and is a leader. Play in the Spanish National Team. "
So, according to the exguardameta Barca and Porto, the Spanish could be present in the tournament Ocatoria of the next World of Russia 2018. We will see ...
Photos from as.com